About Black The Fall
In Black The Fall, after decades of toil, an old machinist plots his escape from the oppressive grasp of the Communist regime. Through hidden passages, shadow and grief, he struggles. Ingenuity, reflexes and deception are his tools. Along the road, he befriends the most unlikely creature, an abandoned little robot. Could they escape this bleak and deadly world, together?
Features
• Unravel the puzzles buried within the oppressive atmosphere of a dystopian dictatorship
• Harness the power of a stolen designator tool to manipulate both man and machine
• Befriend a lonely lost robot and earn its loyal companionship
• Take your shot at overthrowing a Communist State inspired by real world events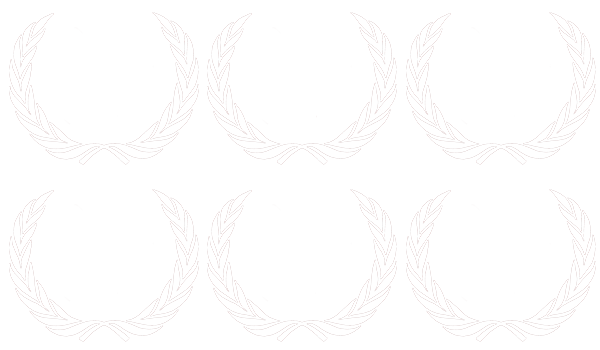 Collector's Edition

In addition to the core game, Black The Fall's Collector's Edition includes the game's digital soundtrack, alongside a PDF artbook containing imagery from throughout the game's development process.
Soundtrack listing:
Track 1 [04:49]: Dessolation
Track 2 [04:50]: Dissonant
Track 3 [05:31]: Glitch
Track 4 [06:24]: Hope
Track 5 [14:41]: Landscape For Every Escapism
Track 6 [02:29]: Outside
Track 7 [10:51]: Postlude
Track 8 [03:03]: Step Into The Light
Track 9 [08:08]: The King Is Dead
Track 10 [04:42]: Unexpected Friend
Track 11 [03:41]: Uplifting
Track 12 [02:35]: Void
Black The Fall for PC is available on PlayEarnGame for the lowest price on the market and you can pay for it with our crypto.