About Constant C
In the year 1905, Albert Einstein published the theory of special relativity, suggesting that nothing could move faster than the speed of light. What if any mortal could break that constant? Stretch it beyond its limits? Would human beings finally be able to find a way to cheat death and win over immorality? Or is it Chaos that follows the manipulation of time and gravity?
Constant C is a 2D puzzle platformer with two core gameplay mechanics – Gravity Shifting and the Time Field. Using these two mechanics in the game, the player controls the momentum of various objects to complete each level.
Dive into the world of Constant C, where rules of fundamental physics no longer apply. In a space station far away from Earth, mysterious events have triggered the distortion of time. Journey through the game as a lone robot, who uncovers the truth behind the incident step by step, and finds the purpose of his own creation.
Feature
Gravitational Shift + Control Time Flow = Momentum Manipulation
Over 100+ mind-twisting levels
2D skeletal animation with cute character designs
Created a unique futuristic, mysterious atmosphere with beautiful lightning
Kickass soundtracks
Gameplay
Gravitational Shift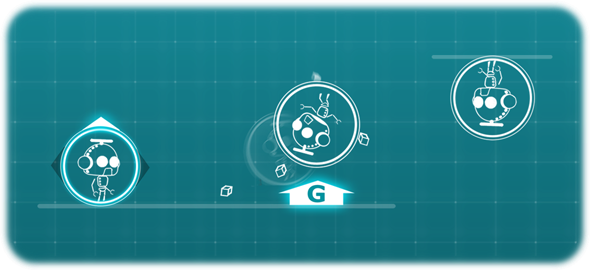 Momentum Manipulation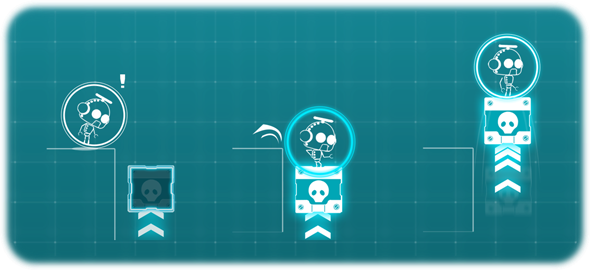 Constant C – Steam CD Key for PC is available on PlayEarnGame for the lowest price on the market and you can pay for it with our crypto.