About Falnarion Tactics

Explore a world filled with ancient wonder and excitement. A world where the strong willed survive and the weak perish. An unjust world that seeks control, but cannot contain it. A broken world that desires change. Join the cause and become apart of history to change the world of Nerfelo forever. An untold story awaits you in this harrowing tale of war. As the remaining protectors of the realm clash against the Gafarian Empire, who, if anyone, will be left standing?
-Level each unit individually to level 20 with a class change option for some at level 10.
-Earn bonus points during main story missions and side quests and use to purchase items or towards leveling.
-Various shops to purchase a wide variety of Weapons, Items and etc.
-A durability system that provides limited usage on all gear, prompting you to use your skills wisely.
-A revival system that allows you to bring back your fallen teammates with an item.
-Weapon triangle system for a combative advantage.
-Extras section with unlock-able character bios, soundtrack, and picture gallery.
-Several side quests to sink your teeth into.
-Main story with 12 chapters.
-Engaging turn-based combat system.

Long ago, Nerfelo was once a bountiful and thriving world that has remained at peace for hundreds of years. All was beautiful and intact. Peace and tranquility flourished throughout the land. It was heaven. Unfortunately, that only remained until one day when the great Garfarian Empire came and pillaged the land. In the wake of war, hope was dwindling and all was thought to be lost. The allied Kingdoms of Kessania and Inelda are all that are left to stand in the Garfarian's way. That is, until a rebel group calling themselves the Shelminai emerged.

Felm Heisen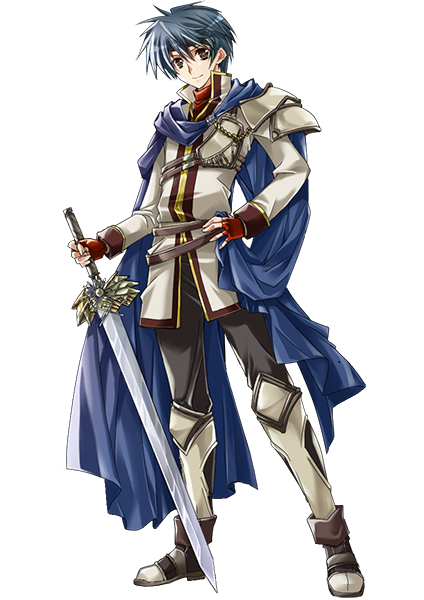 Felm is the respectable leader of the Shelminai and son of Marclex, a war hero from a shattered past.
He seeks to stop the Garian empire and rid the world of injustice all while trying to track down his father's killer.
Momo Amoichi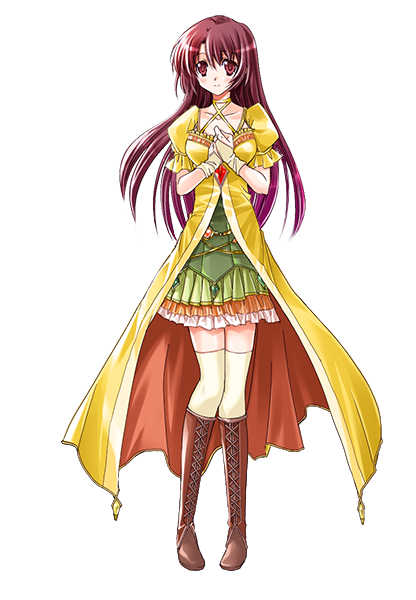 Momo is a benevolent Priestess and sister to Felm. She uses her kind heart
and soft-spoken words to help heal the ailing hearts of all she comes across.
Mouse: Left Click- Confirm, Right Click- Cancel/Skip cut-scenes/battles.
Keyboard: Z- Confirm, X- Cancel, Arrow Keys to move.
Controller: Typical controller support game controls. Start to skip battles/cut-scenes.
-Advanced-
[keyboard]
LEFT=left
UP=up
RIGHT=right
DOWN=down
SELECT=z,enter
CANCEL=x,ctrl
OPTION=c
OPTION2=shift
L_SWITCH=a
R_SWITCH=s
SYSTEM=x,ctrl
SKIP=space,rclick
FULLSCREEN=f4
RESET=f11
EXIT=+ or f12
[gamepad]
LEFT=1
UP=2
RIGHT=3
DOWN=4
SELECT=5
CANCEL=6
OPTION=7
OPTION2=8
L_SWITCH=9
R_SWITCH=10
SYSTEM=11
SKIP=12
Falnarion Tactics – Steam CD Key for PC is available on PlayEarnGame for the lowest price on the market and you can pay for it with our crypto.