About Little Inferno
HEY KIDS!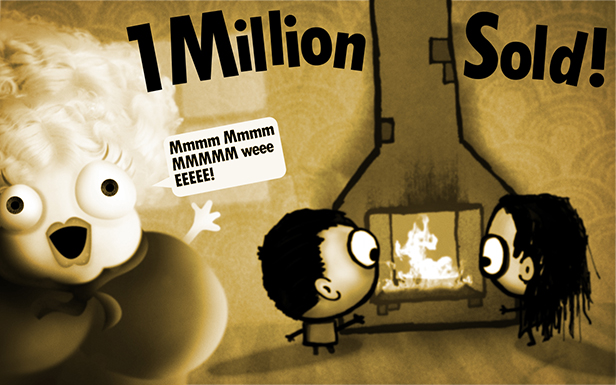 We've been so busy working on 7 Billion Humans, that we almost missed an exciting milestone last month: Little Inferno has sold over 1 Million Copies! If we include bundles, that number is actually closer to 2 million legitimate purchases of the Little Inferno Entertainment Fireplace – we hope they've kept everyone warm!
Welcome, All 7 Billion Humans!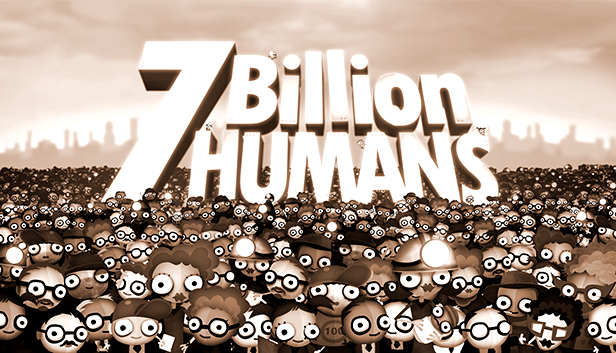 We've been working on a thrilling followup to Human Resource Machine and are pleased to announce our next title, 7 Billion Humans!
Automate swarms of office workers to solve puzzles inside your very own parallel computer made of people. A thrilling followup to the award winning Human Resource Machine. Now with more humans!
7 Billion Humans will release in early 2018. 
About the Game
*** OVER 1 MILLION COPIES SOLD! ***
Congratulations on your new Little Inferno Entertainment Fireplace! Throw your toys into your fire, and play with them as they burn. Stay warm in there. It's getting cold outside!
Burn flaming logs, screaming robots, credit cards, batteries, exploding fish, unstable nuclear devices, and tiny galaxies. An adventure that takes place almost entirely in front of a fireplace – about looking up up up out of the chimney, and the cold world just on the other side of the wall.
Key Features:
Nominated for three awards at the Independent Games Festival including the Seumas McNally grand prize, Technical Excellence Award, and Nuovo Award, with Honorable Mentions in Design and Audio.
From the creators of World of Goo and Henry Hatsworth in the Puzzling Adventure
100% indie – made by 3 guys, no office, no publishers, no funding
IAP Free – no spam, upselling, ads, of any sort. Just the game.
Zero Waste – short, polished, perfeccct as possible
Little Inferno – Steam CD Key for PC is available on PlayEarnGame for the lowest price on the market and you can pay for it with our crypto.