About Millennium 3 – Cry Wolf
Backstory
Marine and her friends are back!
Time is running out for the showdown and the Lords of Mystrock are nastier than ever – but Marine has other priorities!
She has to explore the Eastern part of the world with the hope to find new warriors! But little does she know that she is going to be sidetracked in order to help some of her friends!
What will happen next? Will Jeanne be back? Is Bokden still as elusive as ever? Play and find out!
Millennium 3 features 40 quests, 32 secret rooms, up to 11 animals kings and a whooping 20-30 hours of gameplay!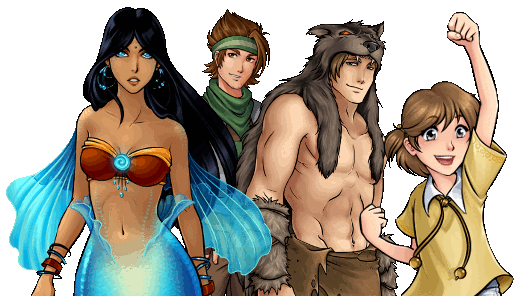 Details
Millennium 3 is the third episode of flagship series (the makers behind The Book of Legends, Moonchild, Dreamscape, 3 Stars of Destiny, Asguaard, Undefeated etc.).
Featuring an immersive story, this game is a fantastic chapter to a series that spans over 5 episodes and features more than 20 characters in total.
Key Features
40+ achievements to unlock – can you get them all?
4 levels of difficulty – choose your difficulty and enjoy replaying the game at its most challenging
Choose visible or invisible monsters – cater to the encounter style you prefer
Optional guiding arrows – enjoy the game without the worry of having to look up a walkthrough or guide
Dozens of secret rooms – for those who like to explore and discover every secret
40 quests – easy request from a villager or very tricky riddle to solve, help people as you progress in your adventure
Battle superb monsters including 11 Animal Kings – they are the most dangerous and feared creatures out there, so beware
Gorgeous retro graphics and musics – Millennium features high production values in its genre, all for your enjoyment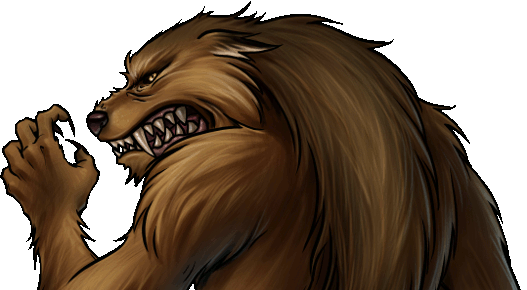 Millennium 3 – Cry Wolf – Steam CD Key for PC is available on PlayEarnGame for the lowest price on the market and you can pay for it with our crypto.