About Mushroom 11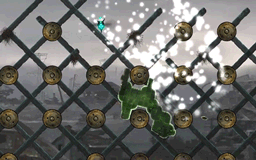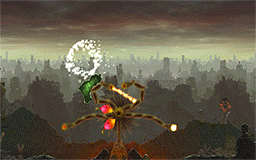 Delete it and it will grow.
Mold an amorphous organism into any shape by pruning its cells. New cells will immediately grow, allowing you to traverse a mysterious world across brain-twisting obstacles, overcome swarms of bizarre mutated creatures, and understand the true nature of the devastation from which you emerged. The eerily beautiful visuals are complemented by the exquisite, ethereal soundtrack of British electronica legend The Future Sound of London, also available as DLC.
* Rock, Paper, Shotgun's Best Platformer of 2015
* IGN's List of Best Platformers and Most Innovative Games of 2015
* The Guardian's Top 25 Games of 2015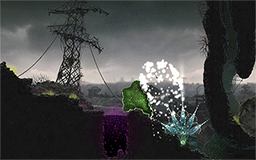 Mushroom 11 – Steam CD Key for PC is available on PlayEarnGame for the lowest price on the market and you can pay for it with our crypto.