About Mystery of Neuschwanstein
A world famous castle, the mysterious, unexplained death of a romantic king, and anonymous clues pointing to a whole web of dark conspiracies—what more does a savvy journalist need for a gripping story—maybe one with Pulitzer potential?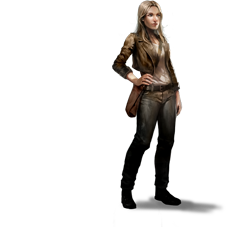 As an investigative reporter for the Irish magazine "Facts & Fancy," Sarah Hamilton does not miss a beat as she receives hints that something strange is going on at the famous Bavarian castle Neuschwanstein. In the thrilling puzzle adventure Mystery of Neuschwanstein, Sarah and her new acquaintance Wolfgang Adler, a professor of historical criminology from Heidelberg, find themselves on a dangerous search for the truth behind Germany's most famous unsolved death—the untimely death of the Fairy Tale King Ludwig II of Bavaria in 1886.
Was his death in the shallows of Lake Starnberg the result of a successful suicide attempt, as the official sources claim? Or was it indeed murder? And who actually profited from the death of the monarch?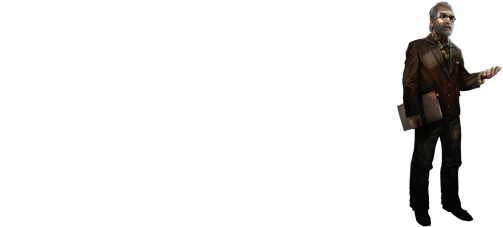 This gorgeous castle is more than meets the eye. It conceals secret passages, hidden rooms, and other secrets! Sarah and Professor Adler will have to combine their knowledge and different skills to get to the bottom of things. But that is easier said than done when a mysterious monk starts passing on cryptic messages, and the first dead body turns up.
The ambitious journalist and absent-minded Professor Adler will have to stay on the ball as they carry out their investigation; people are not as they seem, and some of them do not want the secrets of Neuschwanstein to see the light of day. What is hidden behind the polite facade of the castellan Beatrix von Lohen, and what is the Italian building inspector Francetti really up to? And then there are rumors about the "Guglmänner," though nobody knows what role they play in the web of conspiracies.
Will you be able to accompany Sarah and Professor Adler through this adventure and solve the mystery of the fairy tale castle Neuschwanstein and the unexplained death of King Ludwig II?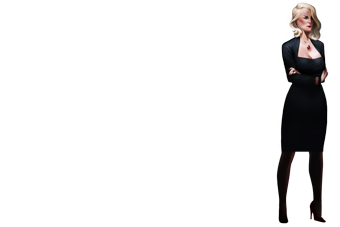 Features:
An exciting mystery story about Neuschwanstein Castle based on the true story of King Ludwig II of Bavaria
Help Sarah uncover the secret of Neuschwanstein and the death of Ludwig II!
Beautiful and challenging puzzles and complex visual scenes
Hand painted scenes
Atmospheric soundtrack
With German and English voice-over talents
Developed by Chimera Entertainment
Mystery of Neuschwanstein – Steam CD Key for PC is available on PlayEarnGame for the lowest price on the market and you can pay for it with our crypto.