About Anodyne
In this unique Zelda-lite game, explore and fight your way through surreal and creepy, nature, urban and abstract themed areas in the human Young's subconscious, evoked by a 16-bit-era visual style and a moody, dream-like soundtrack. Talk to bizarre characters and survive through Game Boy-styled dungeons, while hunting down mysterious keys and cards that will allow you to dive deeper into the dream world.
ESRB Rating M. Content Warnings at bottom.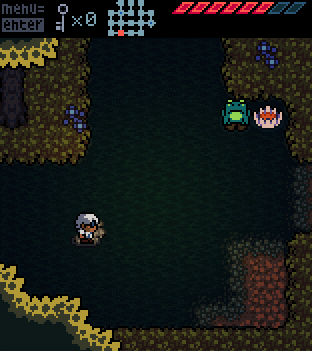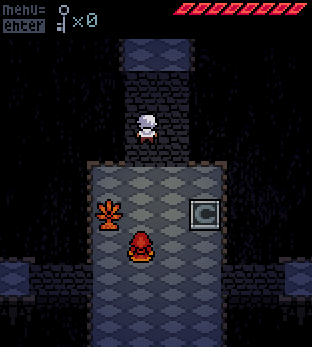 Content Warnings (Light spoilers)
Low-res pixel art (like in the style of the screenshots of): Suicide by hanging, mild horror, murder by blunt objects, dead bodies, stabbing, blood stains, mentions of sex, unexpected killing of an NPC. Rare strong language. Note this isn't representative of the majority of the game, but it is unavoidable.
Content Warnings (Spoilers)

Early on, if you try to talk to a fisherman, when trying to talk, you will unexpectedly hit them into the ocean and it turns the water red. They're implied to die.
In the late-game black/white suburb area: suicide by hanging, murder by blunt objects, stabbing, blood stains, dead bodies, mild horror
In the late-game 8-bit pixel art maze: blood stains, dead bodies
In the late-game circus area: mentions of suicide, suicide by falling into a pit, dead bodies, blood stains
In the very-late-game golden garden area: mentions of sex
Throughout: rare strong language
Anodyne – Steam CD Key for PC is available on PlayEarnGame for the lowest price on the market and you can pay for it with our crypto.