About Aspect


In Aspect, mankind created androids with consciousness. Since then, they have received mass distribution and started to carry out work in all spheres of life. They are held in subordination, not treated as equals, and severely punished for any manifestation of will.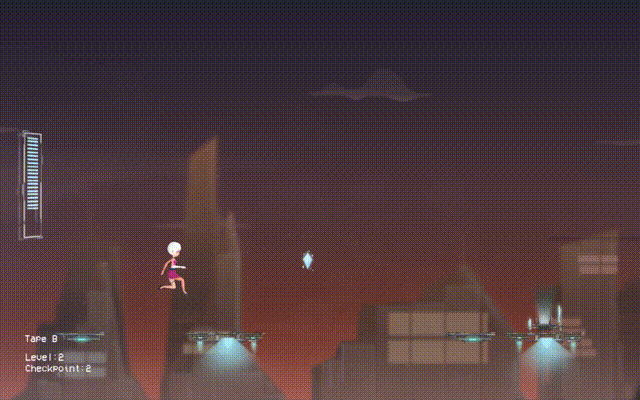 Android's model – K_Ellen designed to work in the entertainment industry for adults. Simply put, they serve to satisfy the most filthy and depraved fantasies of people.
Once, an error occurs in the code of an android, and after recovering, K_Ellen destroys the digital bonds to begin the struggle for her freedom.

Hardcore and dynamic gameplay with user-friendly control
Fascinating soundtrack in the synthwave genre
Lifelike, elaborate locations in the cyberpunk style
Diverse types of enemies and obstacles
In a world filled with enemies, where any hesitation means death, where the life of android costs nothing… Would you be the one to save her?
Dive into the world of the future, full of danger and neon lights
Run, jump and dodge enemies' attacks and obstacles.
Watch your energy!
Aspect – CD Key for PC is available on PlayEarnGame for the lowest price on the market and you can pay for it with our crypto.