About BREAK ARTS II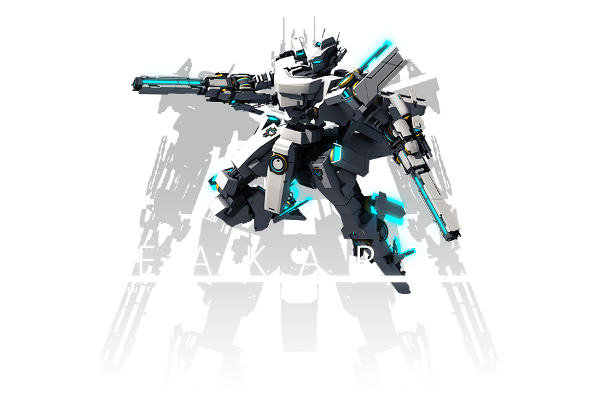 Be artistic, be destructive.
The sequel to the hit smartphone game BREAK ARTS is making its way to Steam!
The new PC version boasts further improved graphics and an entirely new game system.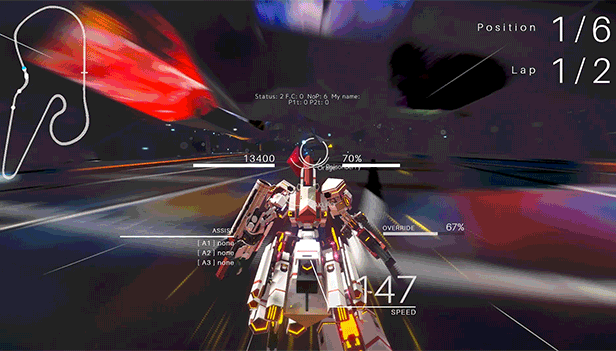 What is BREAK ARTS II?
Faster than anyone. Stronger than anyone. And more stunning.
Customize your robot for "cyber battle racing" in a game that offers all the thrills of racing, battle, and customization.
Online, Offline, Time-Attack… which mode will you dominate?!
Mind-boggling Customization
The biggest change from the previous game is the amazingly deep level of robot and weapon customization.
Assemble your robot from a range of parts―each with their own abilities―allowing for virtually unlimited possibilities in customization!
Some robot parts can fold and unfold, come apart, and rotate, so you can build your dream machine any way you like!
Create the most awesome robot you can imagine and bask in the glory as you pilot it to victory.
Features:
Beautiful visual design
Horizontal boosting – a total game-changer!
Strike the pose of your liking on the podium after the race
We wouldn't dream of leaving out the humor!
Listen… if you love robots, then this is absolutely your game!
BREAK ARTS II – Steam CD Key for PC is available on PlayEarnGame for the lowest price on the market and you can pay for it with our crypto.