About Captain Firebeard and the Bay of Crows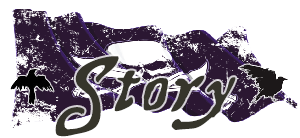 Captain Lucius "Firebeard" Cole is running down on his luck. Increased presence of both the Royal British and Spanish Navy in the Caribbean has meant slim pickings for him over the past year, and on top of that, his ship is in terrible disrepair. It seemed as though Lucius' days of buccaneering were coming to a close until lady luck brought him a little gift to turn the tides for him; a marooned Spanish Naval officer with a terrible secret in his hands. Will Captain "Firebeard" be able to take advantage of this secret to become the greatest pirate of the seven seas or will he and his hapless crew meet an unfortunate fate? Only you can decide.
"Captain Firebeard and the Bay of Crows" is an adventure/comedy visual novel with an "arcade style" minigame that will have you holding your sides with its sharp humour and at the edge of your seat with its addictive minigame.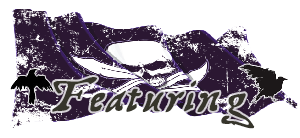 A hilarious swashbuckling storyline
Charming and witty characters
Brilliant art style
Full English Voice Acting
Epic Orchestral soundtrack
Amusing arcade-style minigame
Captain Firebeard and the Bay of Crows – Steam CD Key for PC is available on PlayEarnGame for the lowest price on the market and you can pay for it with our crypto.