About Dark Rose Valkyrie
Featuring the talents of Tales of series scenario writer Takumi Miyajima and Tales of series character designer Kosuke Fujishima, this JRPG appoints you to lead an elite military force known as ACID (Anti-Chimera Interception Division) to defend humanity from enemies transformed by the mysterious Chimera Virus! Fight in a real-time battle system alongside your teammates–but don't let your guard down. Investigate your allies to expose the traitor infected by the virus, before it's too late!
Key Features
TAKE THE FIGHT INTO OVERDRIVE!
Characters can transform into their stronger split personalities mid-battle, but be strategic – too many transformations will lead to Fatigue!
CUSTOMIZE COMBOS!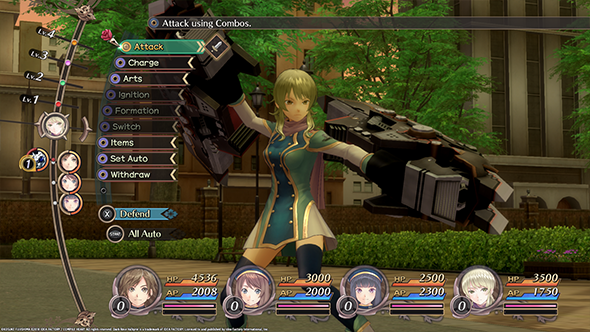 Customize weapons and attack combinations for each character, and do more damage with Riot Combos, Simultaneous Attacks, and more!
A TRAITOR AMONGST YOU!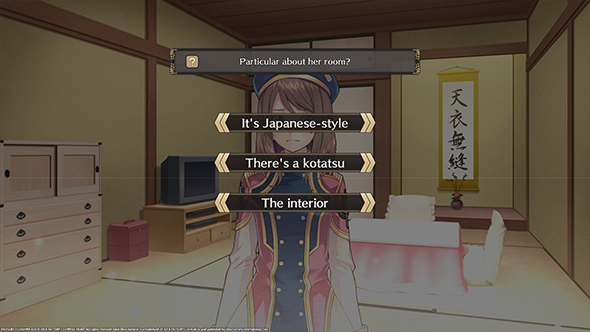 Depending on your choices, a team member will betray you. Find the traitor in visual-novel style interrogation sequences, and change the game's ending!
※Uninstalling DLC items may prevent users from loading save files made before the DLC item was uninstalled. To ensure that users can load all Dark Rose Valkyrie save files, we recommend that users do NOT uninstall DLC items.
Dark Rose Valkyrie – Steam CD Key for PC is available on PlayEarnGame for the lowest price on the market and you can pay for it with our crypto.