About Evil Genome 光明重影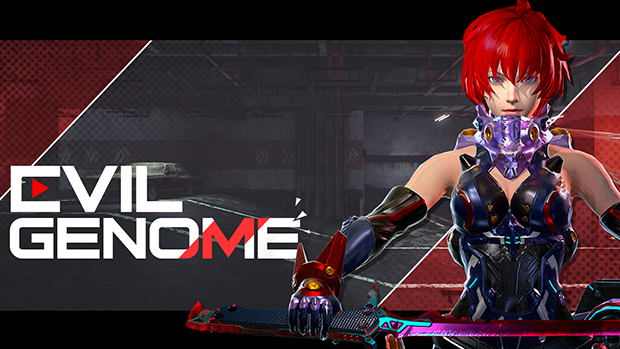 Evil Genome was made by Crystal Depths Studio. It is a 3D horizontal wasteland adventure game (Metroidvania). It supports single-player and combined elements with wasteland world exploration, platformer, strategic combat and role development. You can use both ground and aerial skills, escape from barrage, fight with your enemies and collect game elements to develop your character. The story takes place in the 23rd century. You're under the orders of TLS organisation. Your mission is to investigate and eliminate those colonies which decalred their independence. During the adventure, you have to face to forces of different areas.
Evil Genome 光明重影 – Steam CD Key for PC is available on PlayEarnGame for the lowest price on the market and you can pay for it with our crypto.