About Final Soccer VR
Final Soccer VR is a football simulator specially designed for Virtual Reality. It offers an incredible experience playing as a goalkeeper (VIVE/OCULUS) or striker (VIVE). This game was named previously Final Goalie.
1. Striker mode (VIVE)
Now you can shoot. Goal! Take penalties and free kicks with your feet on Virtual Reality. This game offers an impressive, full-body simulation if you have three HTC TRACKERS, but you can also shoot using only one tracker, or even no trackers if you use a standard VIVE controller on your foot.
2- Simulator Mode (VIVE/OCULUS)
For lovers of pure football !
100% realistic graphics and animations made by capturing the movements of professional players.
You can choose between playing a quick game or try and defeat 150 levels where you face the best teams in the world!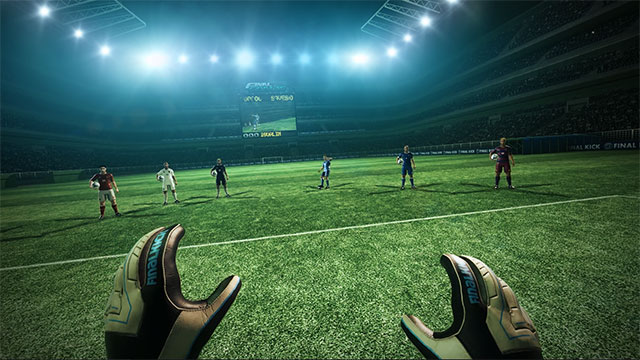 3- Arcade Mode (VIVE/OCULUS)
A super fun madness!!!
You can catch and throw balls to activate the most diverse and spectacular power-ups such as slow-motion, giant gloves, etc.
As with the Simulator Mode, you can choose between playing quick game or make your way through 150 varied levels.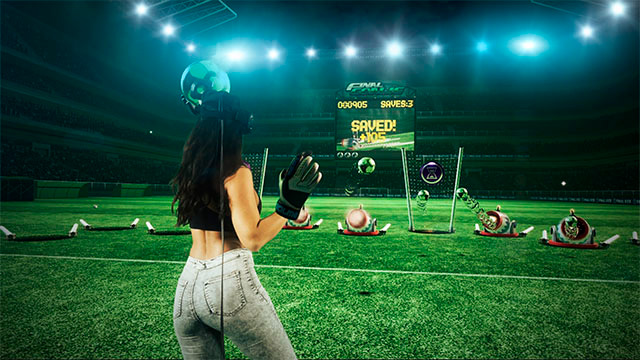 4- Multi-player VIVE vs VIVE
How does a penalty shootout in real time, VIVE vs VIVE, with a friend sound? You can play on the internet or using a local network. Fun is guaranteed.
5- Multi-player VIVE/OCULUS vs MOBILE
Compete against your friends in the novel and fun Online Mode where you can make penalty shots from your smartphone with the Final Kick game (free app with over 20 million players)
Hilarious interaction where your friends will see you moving in real time from their smartphones!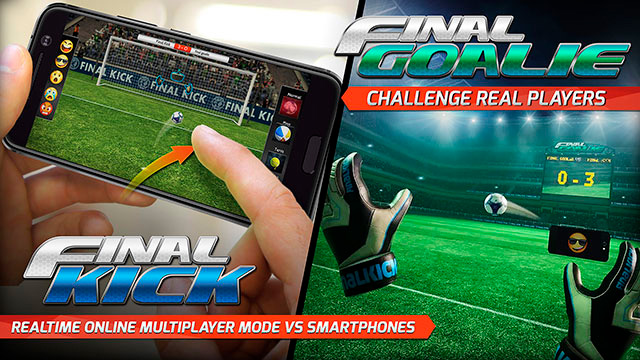 NOTE: Final Soccer VR can be played in a room just 2 meters wide thanks to the ingenious movement assistance system, although we recommend a room measuring 3 meters to ensure you can play more comfortably. Pay attention to the limits of the real world while you enjoy immersive experiences like Final Soccer to ensure you play without risks.
Final Soccer VR – Steam CD Key for PC is available on PlayEarnGame for the lowest price on the market and you can pay for it with our crypto.