About HEVN
HEVN is a first person adventure game, set a hundred years into the future on a desolate planetoid called Naic. You play as Sebastian Mar, the gutsy last crew member to wake from deep space hibernation. With the help of his colleague Edna, Seb must figure out a way to survive the deserted and crumbling sectors of the Nomoni Mining Facility.
Explore a rich and interactive world, battle its hostile elements, uncover a sinister plot, and search for answers. Do what you can to make it off this faraway rock alive!
Key Features:
Time Well: Plan your combat strategy by stopping time and incrementally moving it forward on each attack or maneuver.
Investigation Implant: Activate your implant to see which objects might be useful to you on your adventure. Orient yourself while finding the all important Data Packet Terminals with the mini-map outline.
Anti-Gravity: Use anti-gravity zones from Processed Soviten to solve puzzles and more.
Collect: Collect Soviten Gems and Dossiers to increase your Resolve.
Lifeforms: Battle dangerous life forms on your journey. Be careful of the flying ones, they're especially brutal!
Combat: Take down relentless droid robots that have been hacked to stop you.
Companion: Take your droid buddy along. He might just save your life!
Narrative: Coordinate with your crewmate Edna. She's your guide to getting off this rock!
Player Modules: Use modules to reveal deeper statistics about the player's health, combat skills, and information about the nearby area.
Tension: Race against time before the hacker Daedalus discovers Edna's location and compromises the entire mission.
Survive: Use your wits to last in a rich environment full of lore and depth. Uncover a deep and involved mystery.
Droids and Critters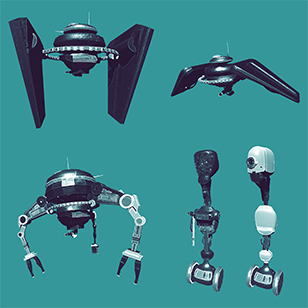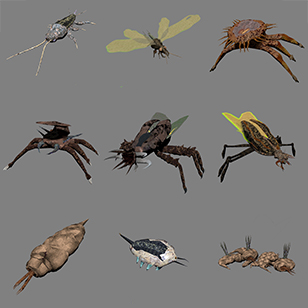 HEVN – Steam CD Key for PC is available on PlayEarnGame for the lowest price on the market and you can pay for it with our crypto.