About Kitten'd
Take care of cute kittens – lots and lots of cute kittens!
Get points for keeping them happy and lose points for everything they destroy.
Use points to upgrade your tools. Get an automatic food dispenser or clean up poop faster with the PoopScoop 3000!
What awaits inside the next box?!
Take care of an overwhelming amount of kittens!
Visit 28 crazy levels on 4 different worlds.
7 super cute kitten breeds with unique characteristics.
Rewarding fast-paced family friendly game-play.
Easy-to-master two-button controls.
See the kittens eat, play and destroy your home in stunning VR.
Or just take care of a lot of kittens tamagotchi style in the sandbox mode.
Kitten'd is here to give us all the stress and anxiety of owning a cat, but in a hellish virtual reality nightmare!
-Destructoid
I am both surprised and delighted to hear of a VR cat game where sometimes the cats are kaiju-sized and will destroy a city if you insufficiently entertain them.
-RockPaperShotgun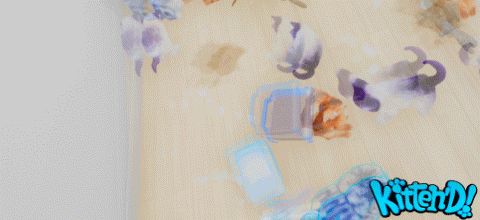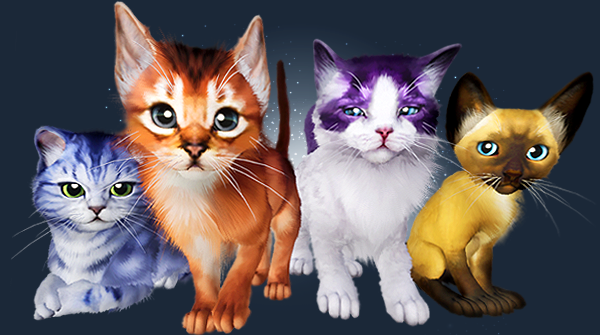 Note:
It's possible to play Kitten'd without a VR headset.
This is however NOT the way the game was meant to be played as you lose out on a big part of the experience and things might not work as well.
Kitten'd – Steam CD Key for PC is available on PlayEarnGame for the lowest price on the market and you can pay for it with our crypto.