About Kontrakt

Kontrakt is a hyper-violent action-adventure game about schizophrenia with a dark and twisted story. You will assume the role of a hitman involved in mysterious contract killing, while uncovering the dirty truth and secrets behind the City of Light.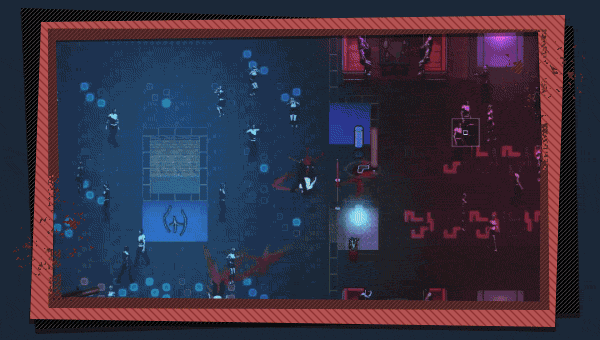 The rush of adrenaline coming after each kill will slow down time for you, turning you into an unstoppable monster. Choose the weapon of your choice and plan the assassination carefully, because quick reactions won't be enough.

High-speed action mixed with mystery adventure elements
A tragic, twisted story surrounding schizophrenia
12 different weapons with stats that matter and greatly affect gameplay
Unusual art style inspired from retro pixel art
Unlock different weapon modifications and unique sentinel echoes
Original, dark and haunting soundtrack
and a lot of SLOW-MOTION-WOAH-MOMENTS!
Kontrakt – CD Key for PC is available on PlayEarnGame for the lowest price on the market and you can pay for it with our crypto.