About Lorelai
Lorelai will never forget that day. The little she had, it was taken away. Her whole world disintegrated. She never really had a chance, but Lorelai refused to give up. She will fight. And not even death will stop her from getting it all back.

"A coming-of-age story about a young girl trying to escape the horrors in her family home. But adulthood is like waking up from a long dream. There will be times you will wish you were asleep again… But you can never go back to the same dream." – R. Michalski
Lorelai, by Harvester Games, is the conclusive part of R. Michalski's Devil Came Through Here adventure game trilogy, alongside The Cat Lady (2012) and Downfall (2016).
A brand new horror adventure with an immersive story and world in full HD. An engaging soundtrack by micAmic and guest artists, English voice acting and Xbox controller support.
Starring Maisy Kay as Lorelai, Margaret Cowen, Peter Kingston, Yong Yea, Jonnie Hurn, Abigail Turner, Forbes KB and Jim Sterling you can be certain Lorelai will take you on a whirlwind journey through an engrossing psychological thriller recommended only for adults.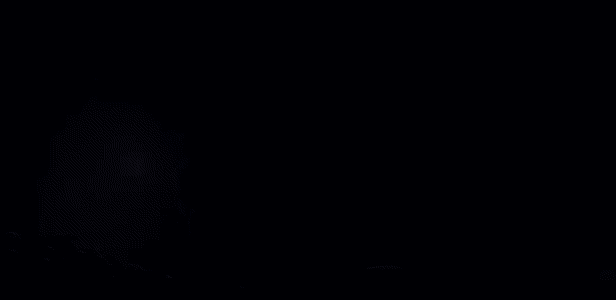 Steam achievements included – work towards a bittersweet ending
Steam Trading Cards included – a piece of Valve history right there
40 minute soundtrack promo included – enjoy some micAmic action
Translations (subtitles) including Russian, German, Spanish & more!
Lorelai – Steam CD Key for PC is available on PlayEarnGame for the lowest price on the market and you can pay for it with our crypto.