About ShockRods
SHOCKRODS is a classic arena shooter with a twist!
ShockRods features all the over-the-top, in-your-face vehicle combat that you have come to expect from Stainless Games, the world renowned indie studio that specialises in vehicular mayhem.
ShockRods is a 6v6 or 12 player free-for-all arena shooter (PvP and PvE), featuring blisteringly fast-paced action, crazy power-ups and overpowered weapons.
ShockRods draws inspiration from the classic "kill or be killed" arena shooter greats of yesteryear, but in vehicles with insane mobility. ShockRods are customisable, technologically advanced vehicles, nimble but tough, equipped with multi-directional boosters for super-fast direction changes and jumping, resulting in truly thrilling and action-packed gameplay.
Driving a ShockRod is easy. But once mastered, it becomes an even greater high octane, thrill-a-minute ride!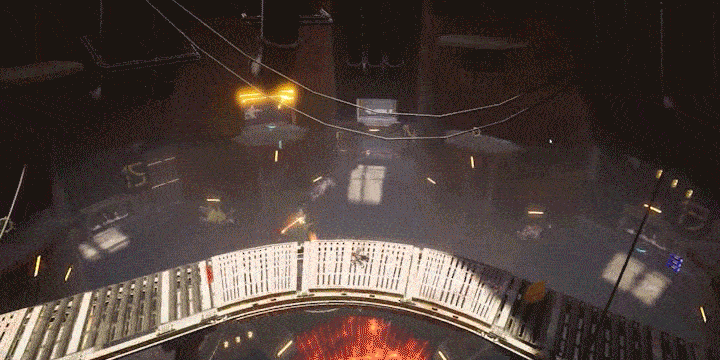 Environments
ShockRods features 6 stunning, highly varied environments, designed to allow players to exploit their vehicle's manoeuvrability; action takes place in levels ranging from natural desert and woodland areas to man-made battle arenas, specifically designed for 6v6 or free-for-all carnage and mayhem.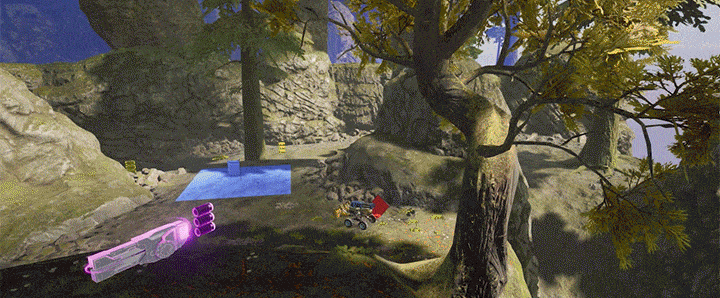 Game modes
ShockRods brings 3 classic, tried and tested game modes to the table: Death Match, Team Death Match and Capture The Flag. Plus, the juggernaut inspired Golden Ram mode and the full combat no-holds-barred Shockball – work as a team and protect the ball carrier as they target the opposition goal, or simply reduce your opponents to scrap metal and walk the ball home.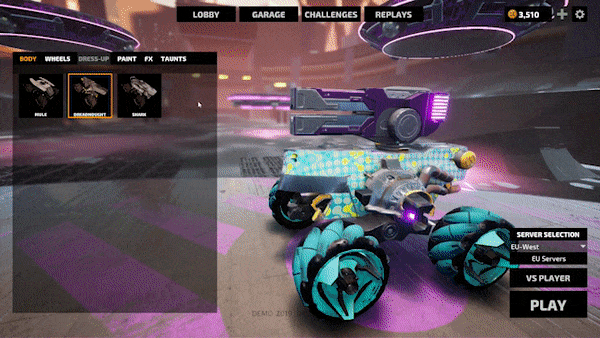 Customisation
ShockRods allows for full customisation of your nimble war machines. Change your car body style, colour, and patterns. Select from a wide range of wheel and tyre combos. Choose from a host of taunt FX and sounds, and much more, to show off your flair and style as you dominate your opponents. All the content is cosmetic and can be unlocked through currency earned in game, based on your performance in battle.
Weapons and Power-Ups
ShockRods brings a full arsenal of explosive (and somewhat unconventional) weapons to aid you in annihilating your opponents. These are placed across the environment for you to collect and put to good use. Want a Minigun? Rocket Launcher? Grenade Launcher? We got you covered. Not your style? Try the Balloon Cannon, Freeze Gun or Ram power ups!
ShockRods – Steam CD Key for PC is available on PlayEarnGame for the lowest price on the market and you can pay for it with our crypto.