About Spellspire
Spellspire is an exciting combination of a word game and an action role playing game. Type words to cast spells. The longer the word, the bigger the blast!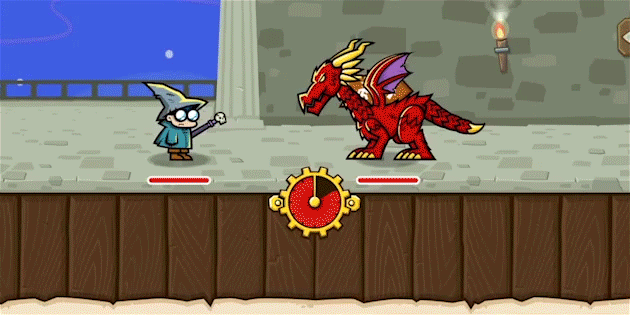 Slay countless monsters and collect loot and gold. Buy more powerful wands, hats, and robes with magical special effects and abilities. Power through the toughest encounters with health potions, spell scrolls, and other magical items.

Clear increasingly challenging levels and survive fierce battles against abominable bosses. Will you reach the top of the Spellspire, and what will you find?

Features:
– Exciting mashup of word game and action role playing game
– Pick letters to spell words, words are blasted at monsters as spells
– Collect gold and upgrade your gear between levels
– Use consumable magical items to push through tough encounters
Spellspire – Steam CD Key for PC is available on PlayEarnGame for the lowest price on the market and you can pay for it with our crypto.