About Wizards Tourney

Wizards Tourney is a chaotic contest in which wizards from around the world compete against each other in trials of up to four participants to decide who is the most talented one. Choose among 12 different wizards and start the battle in 6 fantastical settings full of traps and challenges that will test all your magical talent. Have you got what a true wizard needs to win the tournament?
A controller is needed for multiplayer. Two players can use the same controller by activating the Shared Controller mode.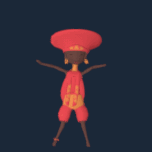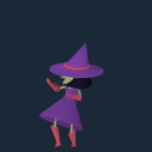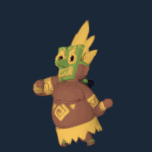 Become the Greatest Wizard in the World
Compete against your friends or the CPU in the different trials of the tourney. Each one takes place in a unique environment and introduces its own game mechanics!
Select the Character Which Fits You Best
Wizards from all over the world have come to participate in the tourney. Choose your favorite one and go to the magical coliseum to start the challenge!
Annoy Your Rivals and Dodge Their Tricks
Hinder and sabotage the progress of your opponents. Don't let the other wizards catch you off guard and show them who is the greatest wizard of all!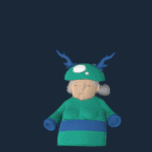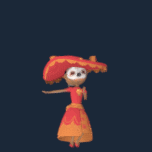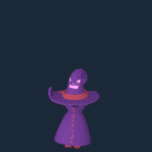 ★ A chaotic and fun competition
Never stand still, take action!
★ Each trial is a different challenge and has its own game mechanics
A real wizard must be ready for anything!
★ Hinder and sabotage the progress of your rivals
It's not cheating, it's magic!
★ The scenario changes continuously
Think fast or you will fail!
★ An easy to learn game that rewards your cunning and skill
Will you be the best wizard?

Wizards Tourney – Steam CD Key for PC is available on PlayEarnGame for the lowest price on the market and you can pay for it with our crypto.