About Woodpunk
Our retro roguelike WOODPUNK brings you back to the Middle Ages but with a catch: You are an expert inventor and you find yourself fighting against an evil opponent – the powerful Maria di Medici and her armies! Using wood and other scrap material, you have created the ultimate tool to support you in your quest: A robot that can create weapons!
FEATURES
Roguelike Pixel Shooter with endless variations of level designs.
Procedurally generated weapons, both melee and ranged.
Over a hundred simultaneous enemies on screen, with individual A.I. and strategies.
Completely destroyable environments.
Local coop multiplayer.
Huge tech tree to create and enhance your weapons arsenal.
SUITS/CHARACTERS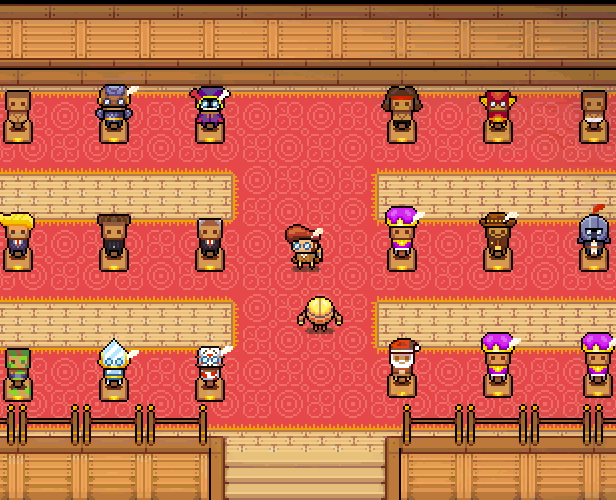 Unlock different suits, each with their unique abilities and playing styles.
More than 15 suits to collect!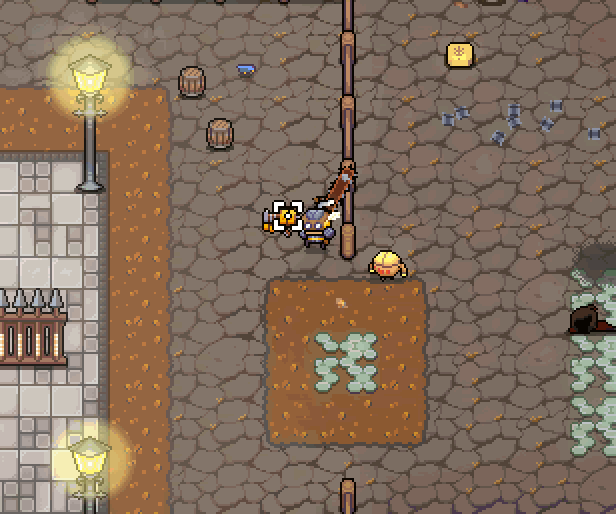 Fight up close with the CRUSADERPUNK suit, or demolish enemies and structures with the STONEPUNK suit's special jetpack!
GAME MODES
Story Mode
Conquer cities like G-Nova and Rhomega, each with their own theme and enemies. At the end of every world map, a powerful unique Boss awaits you!

Survival Mode
Fight against endless hordes of enemies in WOODPUNK's survival mode and compete for the top positions on the online leaderboard!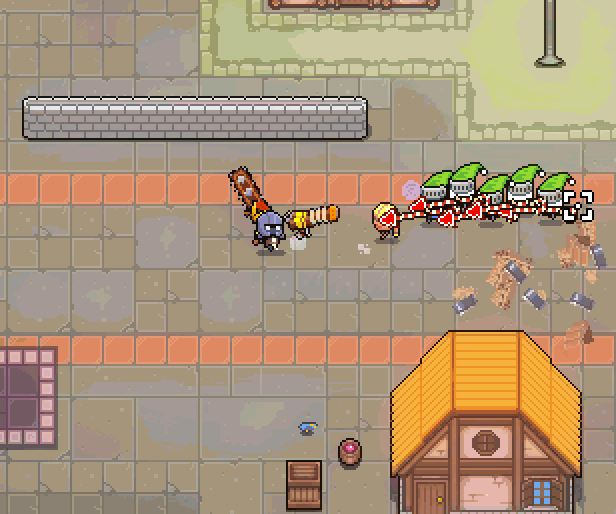 GAMES THAT INSPIRED US
Nuclear Throne, Enter the Gungeon, Metal Slug, Golden Axe, and more!
Woodpunk – CD Key for PC is available on PlayEarnGame for the lowest price on the market and you can pay for it with our crypto.