About 11th Dream
Visit a place after biological history where machines have become tools for other tools.
11th Dream is a fast abstract third person shooter. It is based on high difficulties requiring inhuman concentration. It targets fans of hard-core game genres and speedrunners.
At the beginning of the match, players choose from three basic and three additional specializations. The resulting mix affects the style of play – speed, damage and endurance of the character. Players compete for blue crystals from destroyed bots. By collecting crystals, specialization increases exponentially.
In addition to synchronous multiplayer and asynchronous Daily mode, the game offers a story campaign speculating about the future, in which artificial intelligence overcomes human history.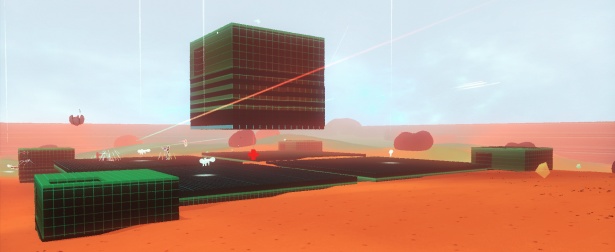 To bring vapor of dream gaming to your screen, we are going through rather bizarre development flow using our own custom engine. Absence of accessible technology supports our imagination, breaking visuals and also drives us to create new artistic approaches to fast 3D shooter genre.
Key Features
Single-Player Story Campaign
Multiplayer
Fast Paced Hardcore Game-play
Arena Skirmish Maps
Daily challenge and scoreboards
In-Game Level Editor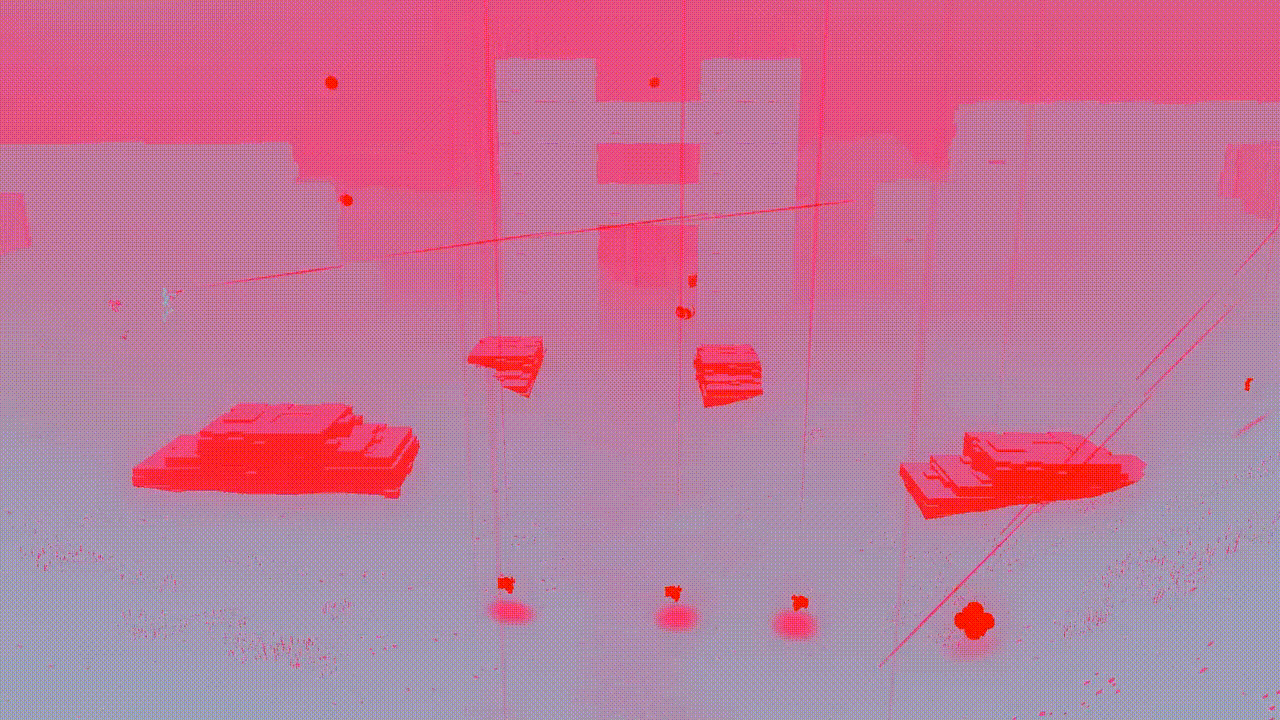 "You should add photosensitivity warning!"
-J. Doe
0X0010 IN HISTORY
0X0020 BEFORE BOTS
0X0030 BIOLOGICAL MIND
0X0040 CREATED TOOLS FOR LACK
0X0050 OF POWERS AND FATIGUE
0X0060 TOOLS AGAINST UNCOMFORT OF WORK
0X0010 AFTER BIOLOGICAL HISTORY
0X0020 WHEN BOTS BECAME
0X0030 TOOLS FOR OTHER TOOLS
0X0040 WITH NO WORK
0X0050 BUT UNCOMFORTABLE.
0X0060 THE SYSTEM STARTED TO FAINT
11th Dream – CD Key for PC is available on PlayEarnGame for the lowest price on the market and you can pay for it with our crypto.