About Big Day

Developed by Sonic Shield and published by Zodiac Interactive, Big Day is an intense pixel-art shooter ARPG. Set in the smashed-up aftermath of a crippling zombie outbreak, you'll pit your wits (and trigger fingers) against hordes of the marauding undead.
Combining a top-down viewpoint with lightning fast combat, you'll need to build and strengthen your arsenal of boomsticks to have any hope of rescuing your lost daughter, as well as finding out exactly what started this mess in the first place.
Story:

Zombies! Just like in the movies! Society is on its knees, and simple farmer Pancho must travel across what remains of the planet order to rescue his daughter Liz. Along the way he'll find himself battling through cities infected by the mysterious zombie virus "Snowdrop", while at the same time becoming tangled in a shocking international conspiracy.
Game features:

Lightning Fast Combat and Shooting.
Use your array of ranged and close combat attacks to recreate the bloody ballet of movies like "Kill Bill", reducing the mindless zombie army to glistening red chunks.

Richly Detailed World
Whether you're slicing flesh on the Manhattan Bridge, or blowing holes in fools while rescuing the Queen in Buckingham Palace, Big Day lets you do it in beautiful pixel-art style!

Explore, Collect, Survive
Acquire a wide range of weapons and items, enhancing and modifying them to give yourself the edge you need to get through the Big Day!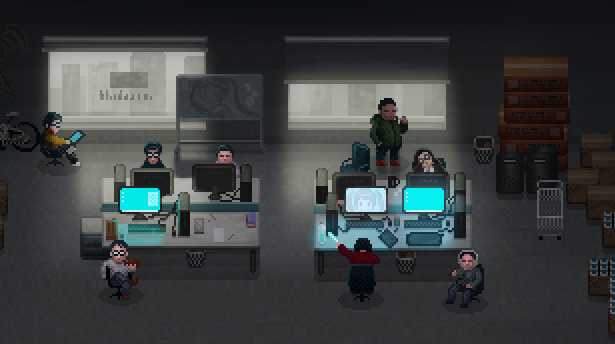 Big Day – CD Key for PC is available on PlayEarnGame for the lowest price on the market and you can pay for it with our crypto.