About Bizango Blast
You've played and love those other physics games and now you're over those darn birds and want something with a new perspective?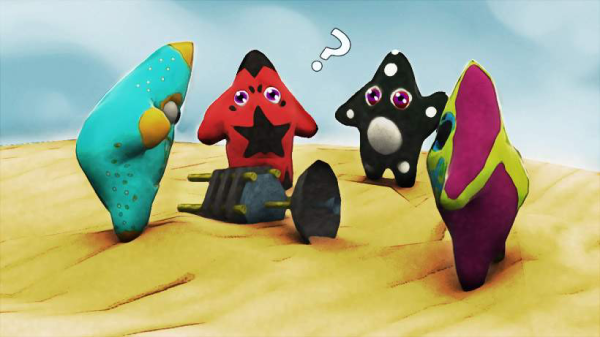 The Staries are being invaded and need your help!
Use the Bizango Cannon to blast the bad guys and their structures in a new dimension of challenge and excitement!
Stop the invasion from a mysterious enemy and save the eggs. The bad guys are stealing your magic and taking your future by capturing the eggs, it is time to defend your world!
Be careful because the bad guys have brought the Staries' eggs to the battlefield! You'll need to aim well to do maximum damage but careful enough so you don't hurt the eggs.
The Staries are counting on you!

features
50 Challenging levels
5 Beautiful worlds to discover
3 Powers to master
21 Unlockable Achievements
3D Physics Action!
A bright Cartoony style
Easy to play but hard to Master!
3 Control options
Powered by the Unreal Engine 4
+ Much More!
Aiming
Use the Pyramids as sights to target the bad guys
Gamepad: ✜ or Left JoyStick
Keyboard: WASD or ▲►▼ ◄
Mouse: Click and Drag
Shooting
You only have Six shots so use them tactically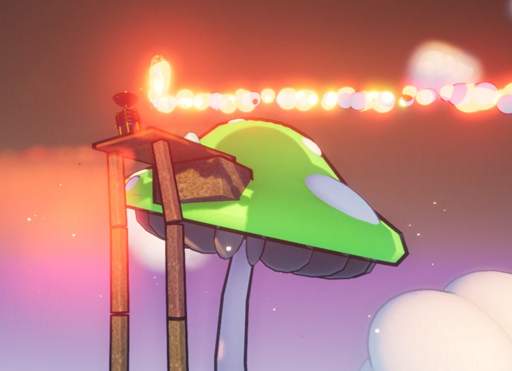 Gamepad: A or Right Trigger
Keyboard: Space or Enter
Mouse: Click Fire Button
Menu
Pause, Restart, Next level and the Main Menu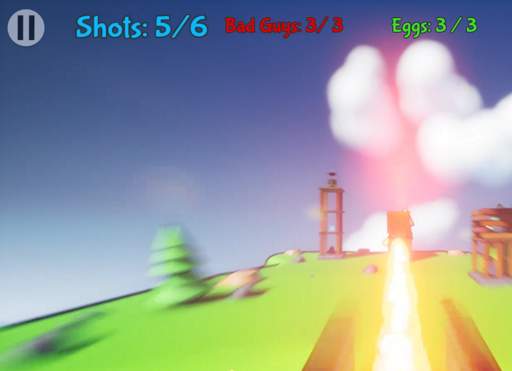 Gamepad: ►
Keyboard: ESC
Mouse: Click the Pause button
Down Blast
Hold to Aim and Blast anything under the Cannon ball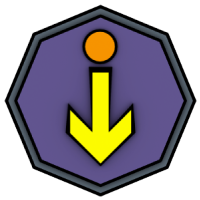 Gamepad: X
Keyboard: 1 or V
Mouse: Click the Down Blast button
Side Split
Hold to Aim and Blast 2 extra balls from the Side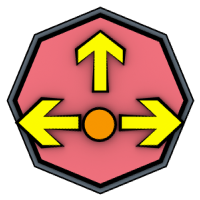 Gamepad: B
Keyboard: 2 or B
Mouse: Click the Side Split button
Explosion
Hold to Aim, release to let of a big Explosion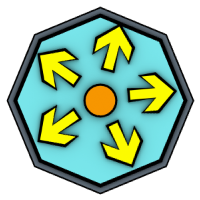 Gamepad: Y
Keyboard: 3 or N
Mouse: Click the Explosion button
Bizango Blast – CD Key for PC is available on PlayEarnGame for the lowest price on the market and you can pay for it with our crypto.