About Crimson Keep

Crimson Keep is a first person, action RPG. Descend into an ever-changing labyrinth full of monsters, traps, and treasure. Locate the sunken remains of an ancient castle and cleanse it. The great power you find within could be your only hope of escape.
Thirty years ago a curse destroyed the village of Larkstead. Banished to the dungeons below, your only hope is to explore, scavenge, and fight for survival. Will you find the mysterious Crimson Keep? Will you escape this terrible place? Or will you be food for the innumerable beasts and horrors that lurk below?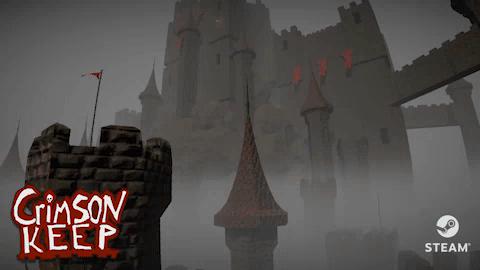 Weapons with different speeds, damage arcs, and special attacks
Multiple classes, and abilities to choose from, each with strengths and weaknesses
Locational damage (aim and hit enemies in weak points)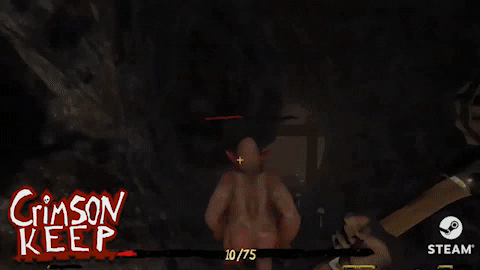 Randomly generated areas, monsters, and loot each run
Achievements unlock more abilities to use and equipment to find
Completing the game unlocks new areas and bosses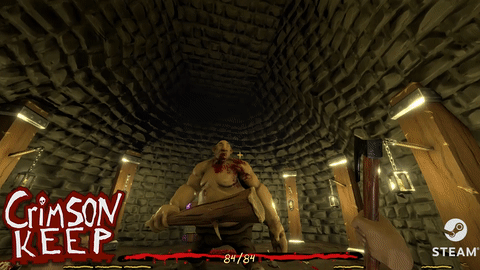 Permadeath
Cursed items
Hunger
Gods to worship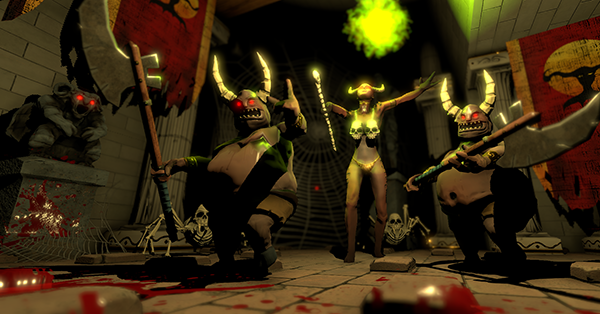 Crimson Keep – Steam CD Key for PC is available on PlayEarnGame for the lowest price on the market and you can pay for it with our crypto.