About De Mambo

De Mambo lets 1-4 players engage in Mambo Combat. Charge your measly one button and release at different times to do three different attacks! Knock your opponents off the screen and break the level however you decide (thanks to some flimsy architecture), to make your game marginally different each time you play.
De Mambo also includes colour accessibility for players, to enhance visibility by editing a palette of player colours that best suit you.
De Mambo is the first game by The Dangerous Kitchen, dedicated to all those who helped us reach this point.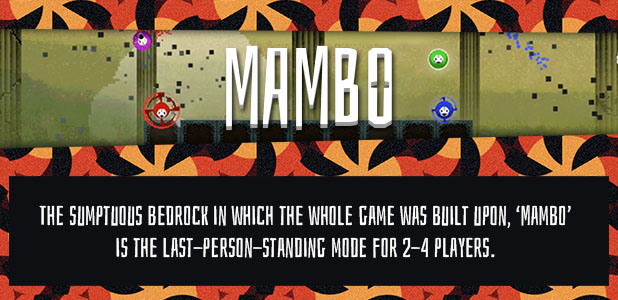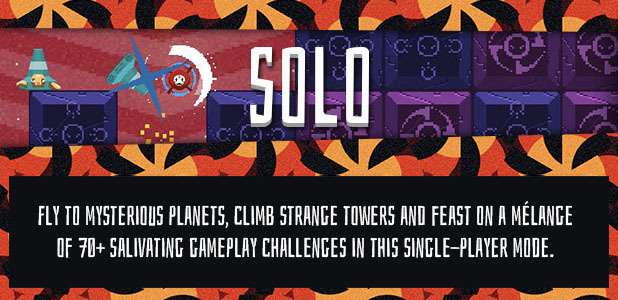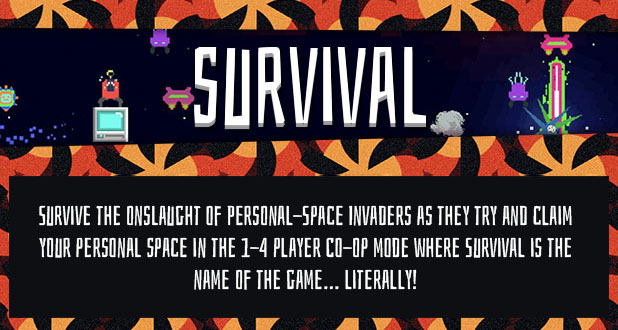 De Mambo – Steam CD Key for PC is available on PlayEarnGame for the lowest price on the market and you can pay for it with our crypto.