About Dream Alone
Features:
Unique gameplay due to alternative reality levels and time warp feature.
Varied game mechanics.
Grayscale graphic with original "old horror" camera effects.
Enigmatic story reminiscent of dark fairy tales.
Beautiful minimal soundtrack.
21 levels full of disturbing story.
Description:
Dream Alone is a 2D platforming game with classic gameplay, deadly traps, a dark storyline and unique hero abilities.
A mysterious sickness strikes a quiet village. As the townspeople start falling one by one into a come our hero's family also falls prey to the affliction. Our hero's last hope of sayving his family and the village is making a dangerous journey to find the mythical sorceress, Lady Death, who may be able to heal the people.
The hero's journey will take him through a dark forest, where is prey to native creatures, a cemetery where the dead don't rest, and even more dangerous locations.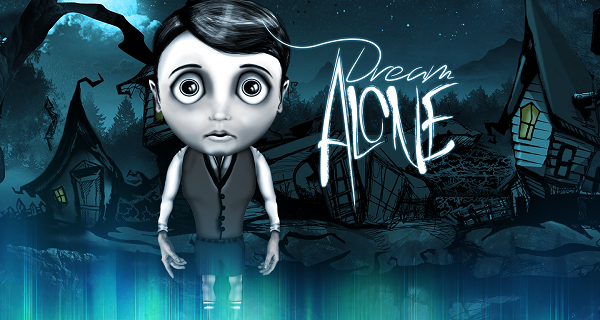 Being careless, or even making one mistake means instant death. As our hero progresses in his quest to save the village he will unlock more abilities to help him solve the puzzles set before him, so keeping yourself calm and collected will be essential to reaching the end of your journey.
By using all of your abilities and finding your way through the different realities you may yet find lady death.
Dream Alone – Steam CD Key for PC is available on PlayEarnGame for the lowest price on the market and you can pay for it with our crypto.