About Heartbound
Heartbound is a non-traditional role-playing game about a boy, his dog, secrets, and sanity.

Follow Lore and Baron on their adventures through time and space.
Handle combat through a series of unique mini-games with varying objectives.
Change the story through exploration and interaction with the world.
A massive series of optional cryptographic puzzles that can be solved as a community.
Varying environments with unique pixel art, an inspired soundtrack, and tons of extra socks.
That awful feeling when you do something terrible to someone who loves you.
More gags than you can shake a stick at. Binder can lend you one of his if you don't bring your own.
Advanced sadness.


Heartbound does not use the traditional systems of Levels, Experience, or Consumables. Everything is skill-based and combat can change based on your relationships with others or things you have done. Weapons can be found throughout the world and they augment how much damage you deal in certain situations.
Every enemy you encounter has unique mini-games that you will not see anywhere else in the game. There are no random battles and a number of encounters are avoidable based on how you progress. Combat never ends in death and defeating someone allows you to see their memories from their perspective. What you do from there is up to you.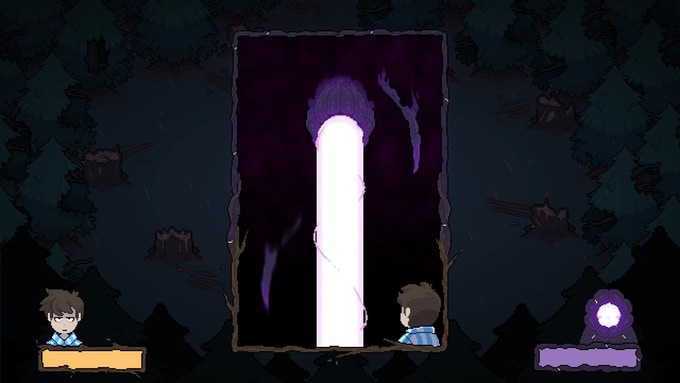 Heartbound – Steam CD Key for PC is available on PlayEarnGame for the lowest price on the market and you can pay for it with our crypto.