About Invisible Fist
Fight the Invisible Fist of The Free Market!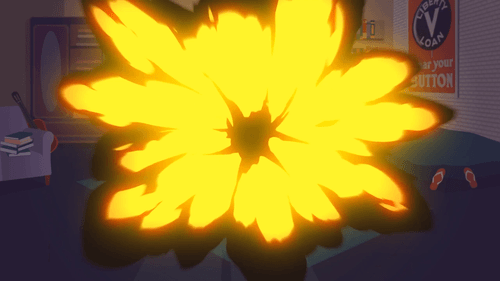 Inequality has skyrocketed! It's now the highest in over a century. The rich get richer, and the poor get poorer while the middle class disappears.
3 characters:

– Jeff Whiz – a self-made tech multibillionaire with crippling anxiety. Supported by his overprotective mother and jealous personal AI/Lover.

– Rena Bennett – a self-made college student with a crippling debt. Supported by her weed-dealing friend and a talkative cat.

Diàn Huà – a self-made electronics factory worker. Supported by her long-distance boyfriend and long-distance family.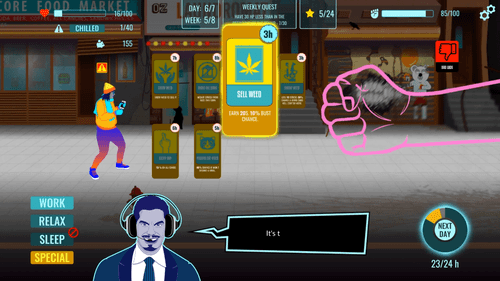 150+ cards – play Work, Relax and Sleep cards to balance your Life.
Supporting characters – build relationships with your friends and family by doing missions for them. These relationships unlock powerful Special Cards.
Create your story – Your play affects dozens of your character's stories. You will deal with IRS investigation of your offshore accounts. Try to avoid a second shift in the local cafe. Or having to get money to see your family for holidays for the first time in years. Let's find out how it goes!
Sports Commentator – A sarcastic TV personality who snorted a little bit too much before your fight. Comments on your every move. Love him or hate him, he will talk you to death.
Invisible Fist – CD Key for PC is available on PlayEarnGame for the lowest price on the market and you can pay for it with our crypto.