About Mayhem ZX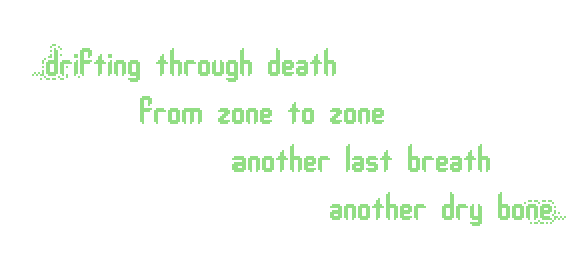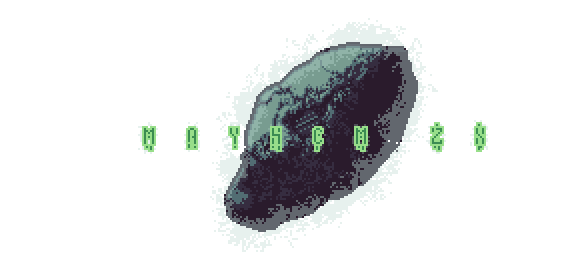 As the world is thrown into a frenzy at the approach of an enormous meteor, battle-hardened warriors from across the earth race to the blast zone seeking to claim the ancient power held within.
Take control over a select few fighters and find out who has what it takes to survive and rise to power! Mayhem ZX has combined the retro Aesthetics and modern Twin Stick Shooter genre into an awesome and unpredictable Chaotic Couch Brawler. This is the kind of game that you're gonna want to be sitting next to your comrades when you suddenly remove their heads from their bodies!
Mayhem ZX is aimed at bringing friends together again, to sit down on the same couch, in the same room and pass the controller back and forth as they dominate each other. We grew up in an age where this was how we "Hung Out" with each other, and with how many games are all Online Only we would like to bring this genre that stole our youths back to the present!
Key Features
Smooth, Responsive Movement Controls
Full 360-Degree Aiming Radius
10 Playable Characters
8 Weapons
6 Grenades
4 Arenas
Deadly Stage Hazards
Random Pickups
End-Game Statistics
Target Practice Mode with Steam Leaderboards

Planned Features:
Solo Arcade Mode with Enemy AI
More Characters, Weapons
Mini-Games with Steam leaderboards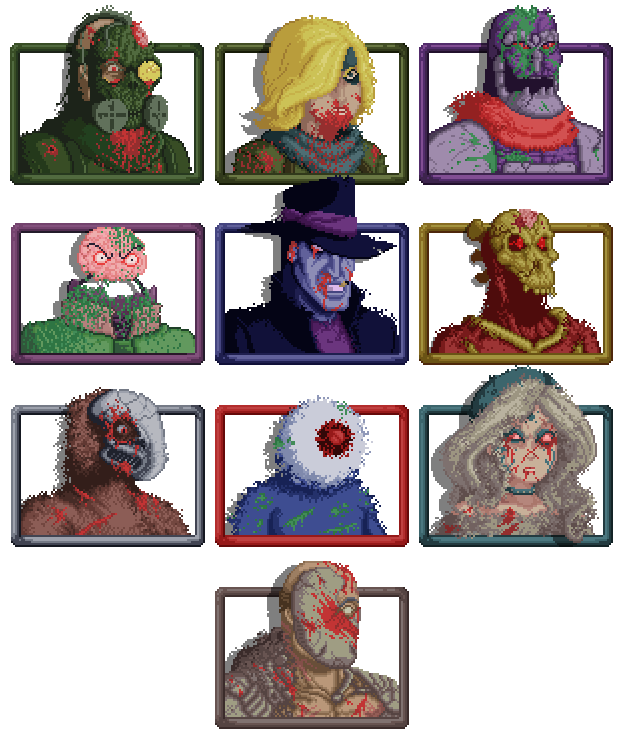 Mayhem ZX – Steam CD Key for PC is available on PlayEarnGame for the lowest price on the market and you can pay for it with our crypto.