About Nanoui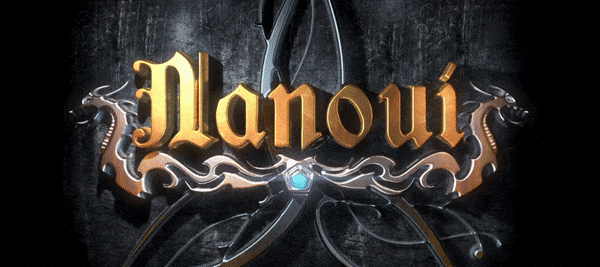 The book of Nanoui has been stolen, plunging the kingdom into chaos and allowing the forces of evil to rise. Set in a fantasy world of great castles, magic and dragons, our four heroes begin their quest to retrieve the powerful artifact and save the kingdom.
Up to four friends can join forces and play locally or online, to hack and slash your way to victory through hordes of ghouls, trolls, demons, spiders and many more.

Multiplayer : Online and local co-op with up to four players. (Shared-Screen)
Weapons : Unlock new spells and weapons as you level up.
Leveling : Level up your character and adjust health, strength, magic and defense.
Items : Acquire potions like heal, revive, antidotes and whispers to aid you along the way.
Creatures : Tame and ride creatures that can give you strength, speed or the ability to fly.
Graphics : Stunning graphics based on the Phoesion Game Engine.
Characters : Four heroes to choose from, Gatrilian the Wizard, Aron the Paladin, Erika the Elf and Brute the Brute.
Epic Enemies : From giant spiders to ghouls and demons, the enemy will show no mercy.
Environments : More than 10 regions, each with a unique visual theme for its levels will keep your quest interesting and enjoyable.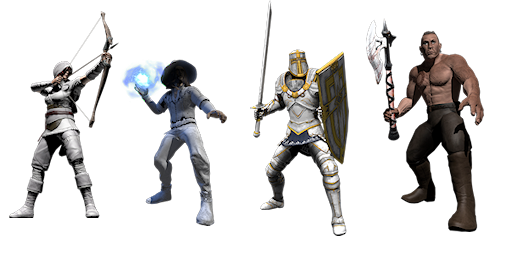 Nanoui – CD Key for PC is available on PlayEarnGame for the lowest price on the market and you can pay for it with our crypto.