About Punch Line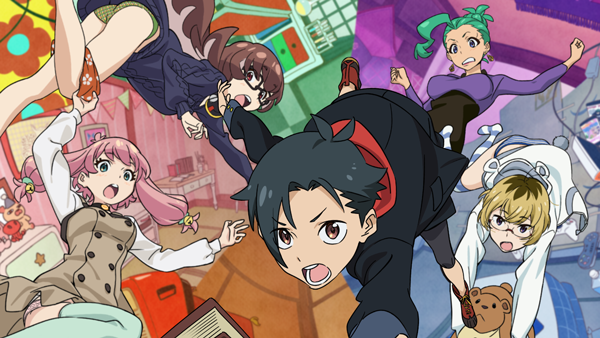 Be a friendly ghost – Haunt a house full of girls while you solve puzzles, play tricks and cause trouble!
Level-up your powers! – Learn to master your poltergeist abilities from moving objects to full-body possession!
Be a trickster – Play elaborate pranks on your housemates but don't get too excited if you see their panties!
Beware your weakness – See too many panties and humanity will be destroyed!
Put on your detective hat – Perform investigations reclaim your body with the help of a perverted ghost-cat!
Save the planet – Use time travel to go back and prevent the earth from exploding, defeating terrorists at the same time!
Live the anime – Based on the critically-acclaimed anime but with a completely different ending!

Punch Line – CD Key for PC is available on PlayEarnGame for the lowest price on the market and you can pay for it with our crypto.