About SWORDS of GARGANTUA
SUMMARY
Experience Swords of Gargantua, a VR sword-action game in single-player mode or online co-op with up to 3 other players!
Adventure through the Tesseract Abyss floors to beat the giant, Gargantua lying in wait on the deepest layer, Floor 101.
FEATURES
Sharpen your blade and abilities after every fight and take on thrilling battles along your journey. Battle with a generous variety of melee weapons available to help you achieve your virtual reality sword art action: one and two-handed swords, katanas, axes, maces, boomerangs, shields, etc.
Enchant your weapons and grant them super powers.
Use voice chat to communicate while playing with fellow warriors to take on enemies in the Tesseract Abyss or join up to 8 players in a lounge for pre or post-game hangouts.
Sense the immersion enhanced by realistic sound optimized for VR.
Enjoy endless content thanks to user-created weapons and battles Mods.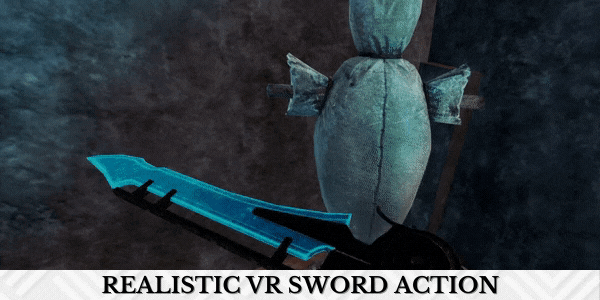 RECOMMENDED FOR…
People who like VR-themed anime, games, and movies.
People who want to become a swordsman and explore the VR world.
People who want to enjoy communication with friends in VR.
People who want to dive into a real fantasy world.
People who enjoy rogue lite games.
People who are looking for a hack-and-slash game in VR.
People who enjoy the thrill of competition against worthy foes.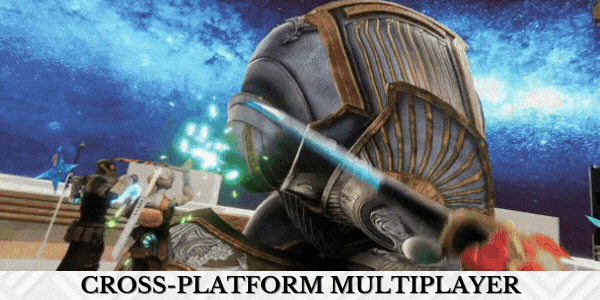 SWORDS of GARGANTUA – CD Key for PC is available on PlayEarnGame for the lowest price on the market and you can pay for it with our crypto.