About The Gardens Between
The Gardens Between is a single-player adventure-puzzle game about time, memory and friendship.
Best friends Arina and Frendt fall into a series of vibrant, dreamlike island gardens peppered with everyday objects from their childhood. Together they embark on an emotional journey that examines the significance of their friendship.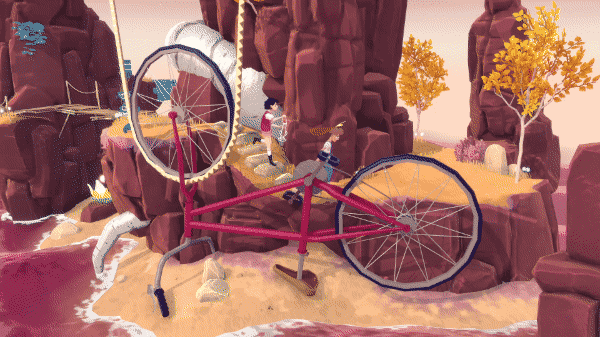 Manipulate time to solve puzzles and reach the apex of each isle. Follow the duo as they unpack and explore their precious moments spent together, lighting up constellations and illuminating threads of a bittersweet narrative.
Features
Vibrant, storybook-inspired art style
Dreamy tale of adventure, friendship and growing-up
Gorgeous single player experience with a meaningful personal story
Bespoke ingenious puzzles require the manipulation of time to solve
Accessible design; simple controls, and no text, speech, time pressure or complex UI
Relaxing, ambient soundtrack by feature-artist Tim Shiel
Play in full detail on your gorgeous 4k screen
Reception
"Magical moments."
– GameSpot
"Incredibly clever."
– Nintendo Life
"Every element works in unison."
– Shindig.nz
"A magical journey."
– Polygon
"You really need to play it."
– Engadget
Awards and Festivals
'Excellence In Art' Winner IMGA 2020
'Apple Design Award' Winner 2019
'Best Puzzles' Winner Webby Awards 2019
Apple 'Mac Game of the Year' Winner 2018
'Game of the Year' Winner at the Australia Game Developer Awards 2018
'Most Innovative Game' Winner by Game Two 2018
'Best Technology' Winner at Sense Of Wonder Night 2018
'Best of MIX' Winner at MIX Seattle 2018
'Game Design Excellence' Winner BIC Fest 2017
… and many more.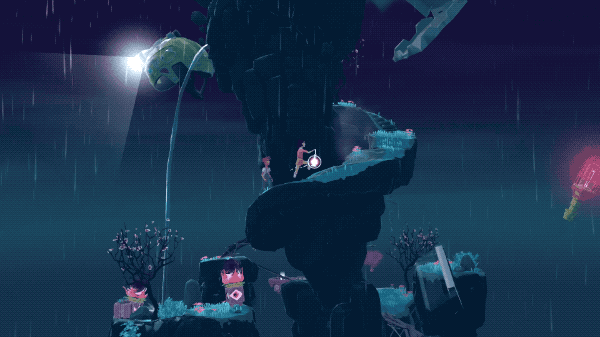 The Gardens Between – Steam CD Key for PC is available on PlayEarnGame for the lowest price on the market and you can pay for it with our crypto.