About Ticket to Earth
A distant planet. A dying colony. A deadly conspiracy.
Fight a corrupt system in Ticket to Earth, the revolutionary tactical puzzle RPG!
With the mining boom over, the colony of New Providence is dying and only one Earth-bound ship remains. Forced to fight to protect everything she loves, orphaned Rose is trapped between bloodthirsty marauders and a corrupt government.
The puzzle grid is your battlefield as you position your team, collect matching tiles, and power up devastating combat abilities. You've never played anything like this!
With the Ticket To Earth saga now complete, there are over 100 unique battle locations and hours of narrative driven gameplay as you fight your way across New Providence.
Join the fight in Ticket to Earth, a sci-fi epic of betrayal and insurrection.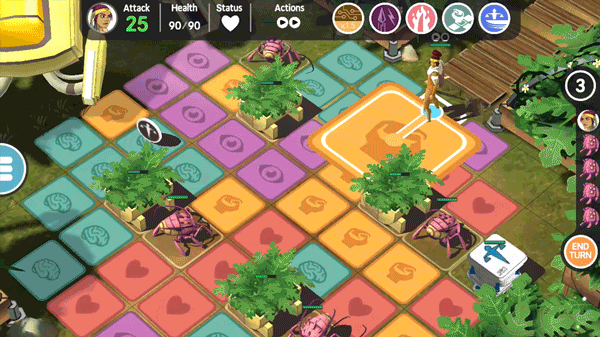 Unique gameplay mash-up – Revolutionary hybrid gameplay blends battlefield tactics, puzzle, and RPG to create an entirely new style of play.
Epic science fiction thriller – Get involved in the deep personal stories of four mismatched heroes as the fate of an entire world rests on their shoulders.
Fight for justice – Unlock hundreds of potent combat abilities and use them to defeat murderous criminals, rampaging robots, and grotesque mutants.
Join the movement – Be guided by the mysterious Stellar Consciousness Movement through a deep and satisfying RPG progression tree for each of your heroes.
Enhanced Steam edition – This original mobile hit has come to PC and Mac with greatly improved high-resolution visuals and a suite of other improvements.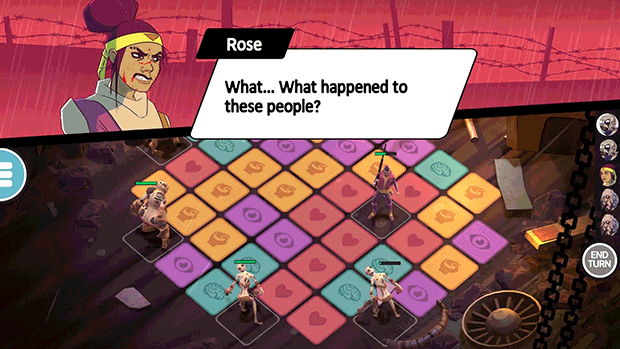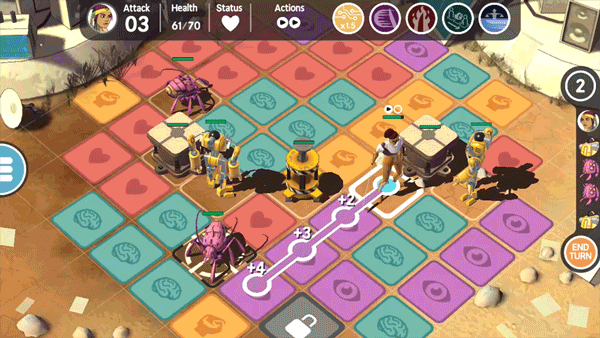 Robot Circus is an independent game studio in Melbourne, Australia. For us, being independent is about having the freedom to pursue our passion for creating innovative experiences and compelling narrative. Ticket to Earth is the kind of game we formed our studio to make, we can't wait for you to play it.
Ticket to Earth – Steam CD Key for PC is available on PlayEarnGame for the lowest price on the market and you can pay for it with our crypto.