About Win That War!
Win That War! is a massive scale real-time strategy game, putting thousands of players at the heart of a single campaign of fierce galactic conquest. Discover new planets. Develop your arsenal. Strive to be the best to extend the domination of your corporation.
Year 1023 of the Galactic Era, bold explorers discover a new planetary system. The presence of extremely rare resources on these untapped stars is quickly confirmed, immediately prompting the greatest economic powers of the Galaxy to dispatch their envoys in order to take control.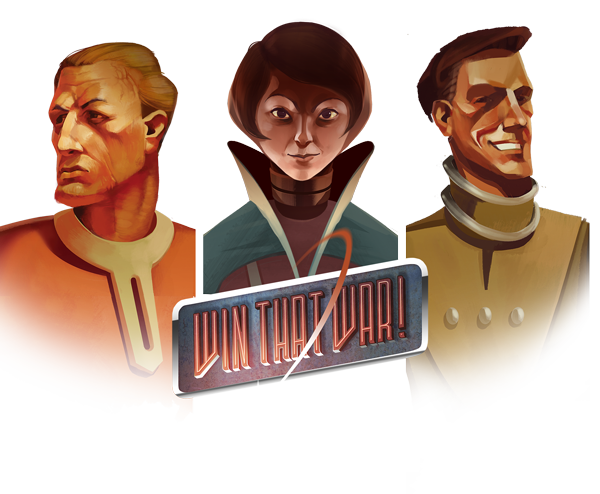 The heart of the Win That War! experience lies in a massively multiplayer online campaign, in which opposing factions wage merciless war to conquer territories at planetary scale. You start as a low-ranking, underachieving employee in a major corporation trying to expand its industrial empire. As of now, nearly all industrial production means in the galaxy are owned by those three economical super-powers with divergent goals, serving incompatible ideals.
You're now one of them:
Collect intelligence to prepare your strategy,
Earn and trade resources to enrich yourself and develop your upgrade tree,
Defeat your enemy and expand the domination of your faction over the entire planet,
Switch to the next planet!
Win That War! – Steam CD Key for PC is available on PlayEarnGame for the lowest price on the market and you can pay for it with our crypto.