About influence
You are an idea.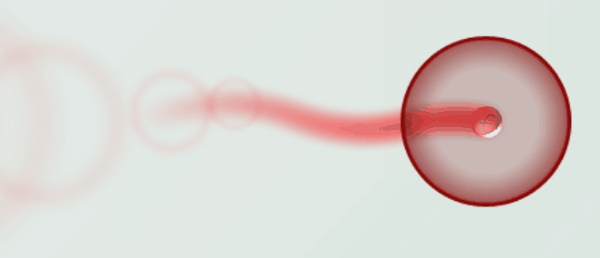 Your driving motivation is to spread your idea to everyone. You must cajole, you must browbeat, you must insinuate, and you must influence. Grow your flock of ids and guide them to victory in this casual real-time strategy game. Influence other ids by flocking with them and outnumbering them. Create dramatic soundscapes as each id you influence adds its voice to your song. Play against computer controlled opponents or online against other humans.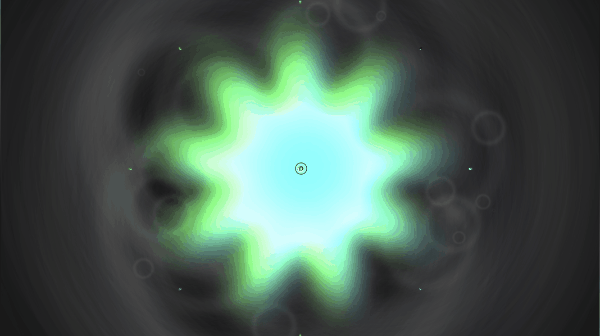 Influence is easy to learn, but difficult to master. Each game only takes about five minutes, but you will find yourself playing again and again to learn advanced strategies and techniques. As your skills grow, you can customize your ids to match your preferred style, and maximize your victory potential. Choose between speed, agility, and resistance, or a balance of all three.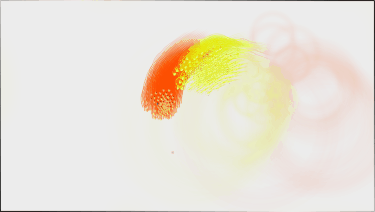 Music in influence is dynamically generated during play. Each game has its own unique song, which can be saved and replayed later, or shared with your friends. You can hear the game unfold as you listen to its song, as each influenced id adds a note according to its new color.
influence – Steam CD Key for PC is available on PlayEarnGame for the lowest price on the market and you can pay for it with our crypto.