About Mulaka
Behind Mulaka documentary series
Despite sharing a rich history and fascinatingly unique lore, the indigenous culture of northern Mexico's Tarahumara is rarely given the spotlight it deserves. Ahead of Mulaka's release on early 2018, we set out to do just that with the launch of a three-part video series entitled "Behind Mulaka."
Aptly named "The Tarahumara Culture", the series' first chapter, available now, acts as a primer of this indigenous peoples' history and renown. From their incredible stamina and "superhuman" long-distance running talents, to the beautifully iconic geography they call home, get a glimpse into the cultural heart that beats through Mulaka.
The second chapter of "Behind Mulaka", also available now, is titled "The Mythological Creatures" and shines a spotlight on the myths and legends of the Tarahumara, focusing on the fantastic creatures that are in the game.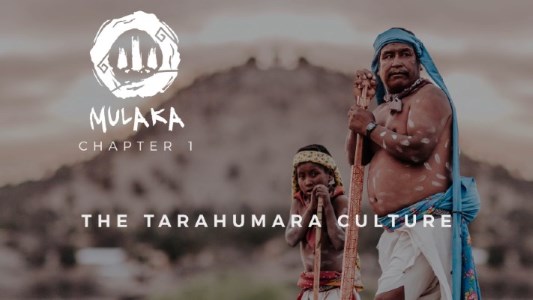 Soundtrack available on Soundcloud
Music is a key element to achieve the full indigenous experience of the Tarahumara. That's why the music of Mulaka was created to be as authentic to the sounds of an indigenous soundtrack as possible by using traditional instruments.
We're uploading tracks of Mulaka's soundtrack to our Soundcloud and YouTube. Steam's restrictions don't allow us to include the links here, but you can find us on Soundcloud as LienzoMx and on YouTube as Lienzo Mx. They're free to listen and download, we want everyone to enjoy this very important part of our game. A new track is available for listening every once in a while, so consider subscribing to be notified!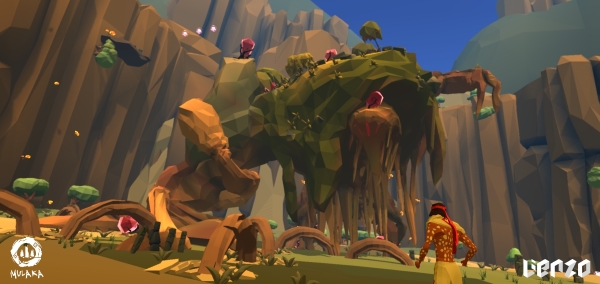 About the Game
Renowned for their impressive running abilities, embark on the journey of a Sukurúame – a Tarahumara shaman – as you fight back the foulness corrupting the land, while drawing upon the powers of demigods. From solving puzzles in environments inspired by real Sierra Tarahumara locations, to heated hand-to-hand combat with creatures pulled from the region's mythology, find out why the Tarahumara have earned a reputation for being superhumans.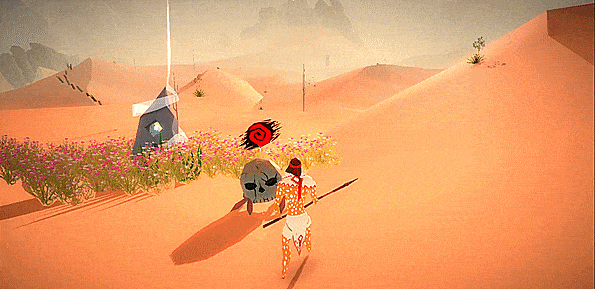 Become the legend: Harness the renowned athletic talents of the Tarahumara as you engage in fast-paced platforming and hand-to-hand combat.
Explore Sierra Tarahumara: Traverse a 3D world inspired by the legendary, real-life landscapes of northern Mexico, rendered in a vibrant, low-poly visual style.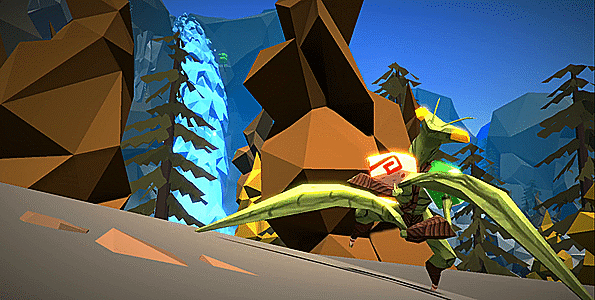 Based on real mythology: Draw upon the powers of demigods and battle fearsome creatures pulled from the rich lore of the Tarahumara people.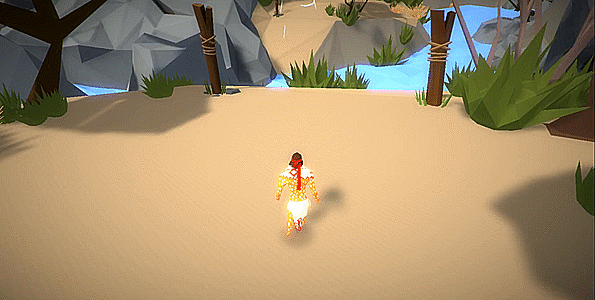 Live the culture: From narration in their indigenous language, to music unique to the region, experience an authentic representation of Tarahumara culture.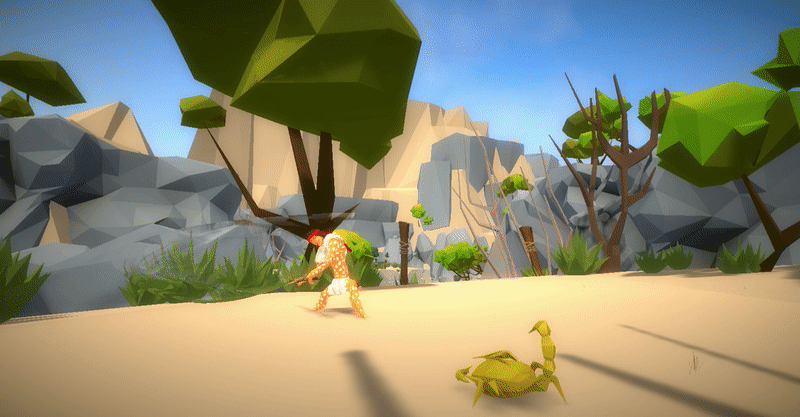 Mix up your gameplay: Leverage the Tarahumara's physical prowess, demigod transformations, puzzle-solving and the crafting of magic potions as you save humanity from the corruption plaguing it.
By playing Mulaka, you're helping us contribute to the well-being of this community. We will donate up to 10% of the game earnings to NGOs that focus efforts on the Sierra Tarahumara.
Mulaka – Steam CD Key for PC is available on PlayEarnGame for the lowest price on the market and you can pay for it with our crypto.