About Second Second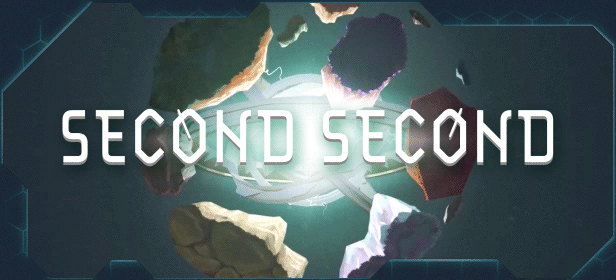 "The Great Orbit awaits"
Those who desire to master time are gathering in the Great Orbit.
Features
No card-drawing
Over 1,000 cards without random elements, balanced by AI simulations
Randomly generated maps for increased re-playability
More than 30 events that players can play differently to with their cards
Three characters starting with different weapon sets. The story differs/changes depending on the 18 starting card presets.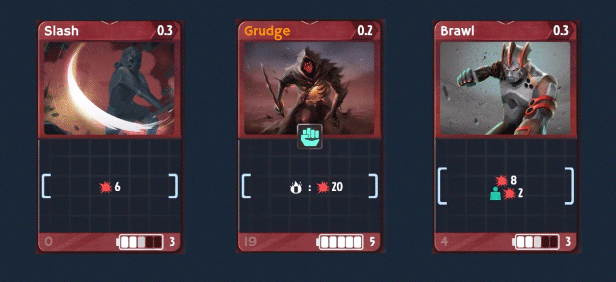 Variety of cards and balancing through AI simulations
: Cards are of course the most integral aspect of card games. We have over 1,000 cards and more to be added until the official launch. We have balanced and optimized the performance of all cards by collecting hundreds of thousands of AI combat simulation data.
'God does not play with dice'
: We wanted to create a game you could win without relying on luck or randomness, a game more reliant on player's skills than drawing cards. Players can arrange the order of use of up to 15 cards to form the best strategies and tactics for combat.
Strategic Deck Configuration
: Opening a card pack is always a pleasure, but there may be some cards you do not want right at that moment. Players can return card back into the card pack for another time, and the decks can be edited at any time with the cards obtained.
Playing events with cards
: In the game event, every decision you make is essential. Various situations you encounter during your adventure in Second Second will be played using your cards, giving different results by cards you choose.
Importance of choice
: Just as important as the player's choice, the character in the game will also have many decisions to make. See what happens through storylines of the character's presets!
Second Second – CD Key for PC is available on PlayEarnGame for the lowest price on the market and you can pay for it with our crypto.