About Super Strawberry Man
More Games!
https://store.steampowered.com/app/897420/The_Christmas_Gifts/
https://store.steampowered.com/app/825970/The_Mystery_of_Devils_House/
https://store.steampowered.com/app/886010/Smash_Halloween_Pumpkins_The_Challenge/
http://store.steampowered.com/app/707320/Keatz_The_Lonely_Bird/
https://store.steampowered.com/app/805690/Fear_Half_Factor/
About the Game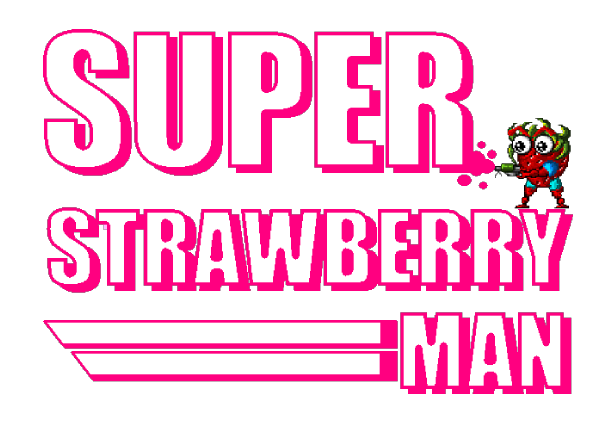 Super Strawberry Man is a 2D Old-school Action Platformer based on the biography of Strawberry man whose mission is to reinstate peace in the Fruitis City.
Strawberry Man and his comrades used to live together in the city of Fruitis. Their task was to protect the city from the military attacks. One day, one of his comrades got separated from the group and ended up with the bad guys and became the Evil Strawberry Man called Dark Assassin. He started killing innocent Strawberry soldiers to strike down the military power of the city of Fruitis. But Strawberry man did not put up with the current situation. He started out with a weapon to eliminate all of his enemies at any cost.
Will Strawberry Man be able to restore peace in the city?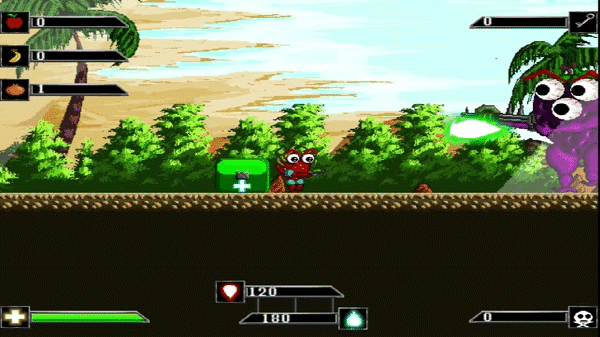 Key Features:
Lots of traps, and challenging situations!
Various kinds of enemies!
Two kinds of firing modes!
Collect fruits and other items!
Note from the Developer: I have done the pixel artwork, animation, character design, level design, programming except for the music. I hope you will enjoy the game.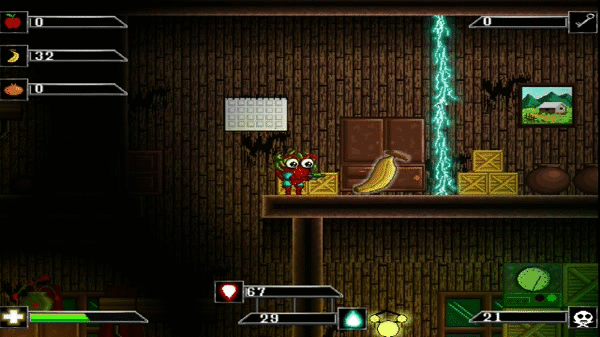 Super Strawberry Man – CD Key for PC is available on PlayEarnGame for the lowest price on the market and you can pay for it with our crypto.