In a day, Thunder was playing ball near the house when suddenly a loud explosion was heard, so powerful that it destroyed the windows of the family home and dropped the trees nearby. «Mom! Dad!» Thunder screamed alarmed. He ran home, but found nobody there. He found only a letter lying on the ground, in which it was written that his parents had been kidnapped. The brave Thunder decided to save his parents and find the culprit.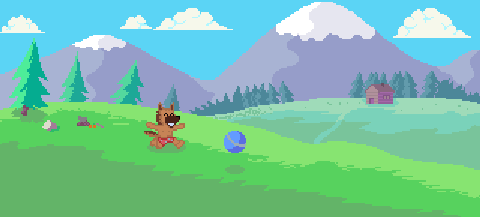 Discover a pixel-art platformer with five different levels and different scenarios, as well as a ton of weapons to be used to annihilate each level boss.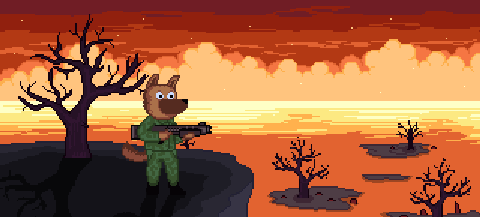 Keyboard controls: move with WASD, shoot with Z or O, change weapon with X or P and jump with Space.
Gamepad controls: move with left analog stick or D-pad, shoot with X button, change weapon with B button and jump with A button.