About Pursuer
"Pursuer" – psychological horror in which the player has to collect enough evidence to find the culprit. But it will not be so easy to do, since the map is a fairly large open space, in which there are 4 key locations: Hospital, Laundry, Church and Military Hostel.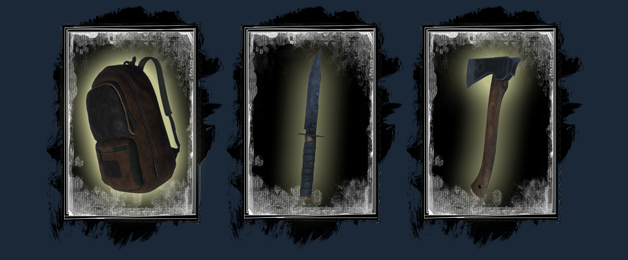 Collect evidence to reveal the location of the escaped criminal.

Sit by the fire, listen to music, etc., so as not to go crazy.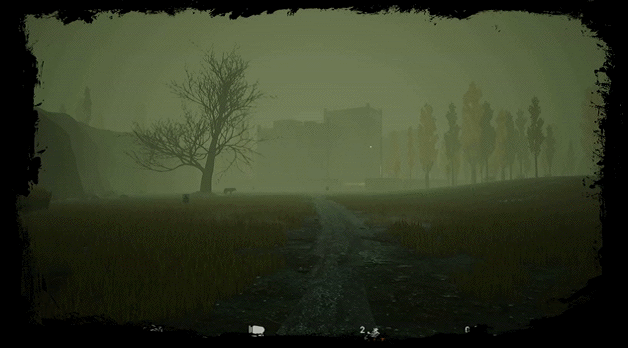 Survive in another dimension to regain your spiritual balance.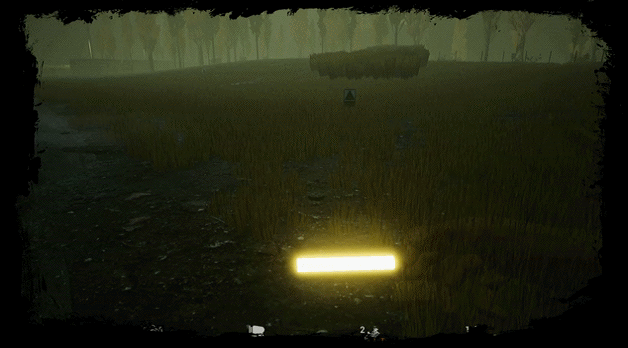 Danger in the form of: toxic fumes, minefields, patients, evil spirits, etc.; death awaits at every turn.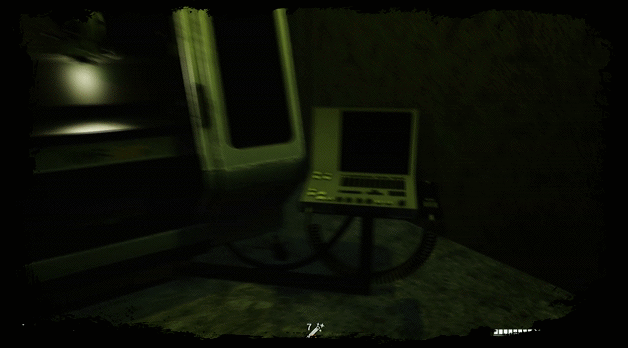 Produce missing or unique items using a craft machine.
OTHER FEATURES:
Permadeath – get killed in Pursuer and you'll be starting again.
Photos – collect photos to advance in the investigation.
Items – unique items that will simplify your path.
Glowsticks – light is your weapon, throw light sticks to escape from evil spirits.
Ambience – atmosphere of fear and gloom.
Replayability – this story has several endings, and some things may not be in the next walkthrough. [and vice versa]
Pursuer – CD Key for PC is available on PlayEarnGame for the lowest price on the market and you can pay for it with our crypto.